Today, Sun Gateway will share ideas for Minimal home decoration. It's an idea to decorate your house to be beautiful in Japanese style. both cool simplicity and creating an atmosphere for the house in front of you to live more as well You can bring ideas to decorate any house. Whether it's a townhome one-story house Including a condo as well, read on below.
Minimal home decoration to be beautiful, livable, and not cluttered.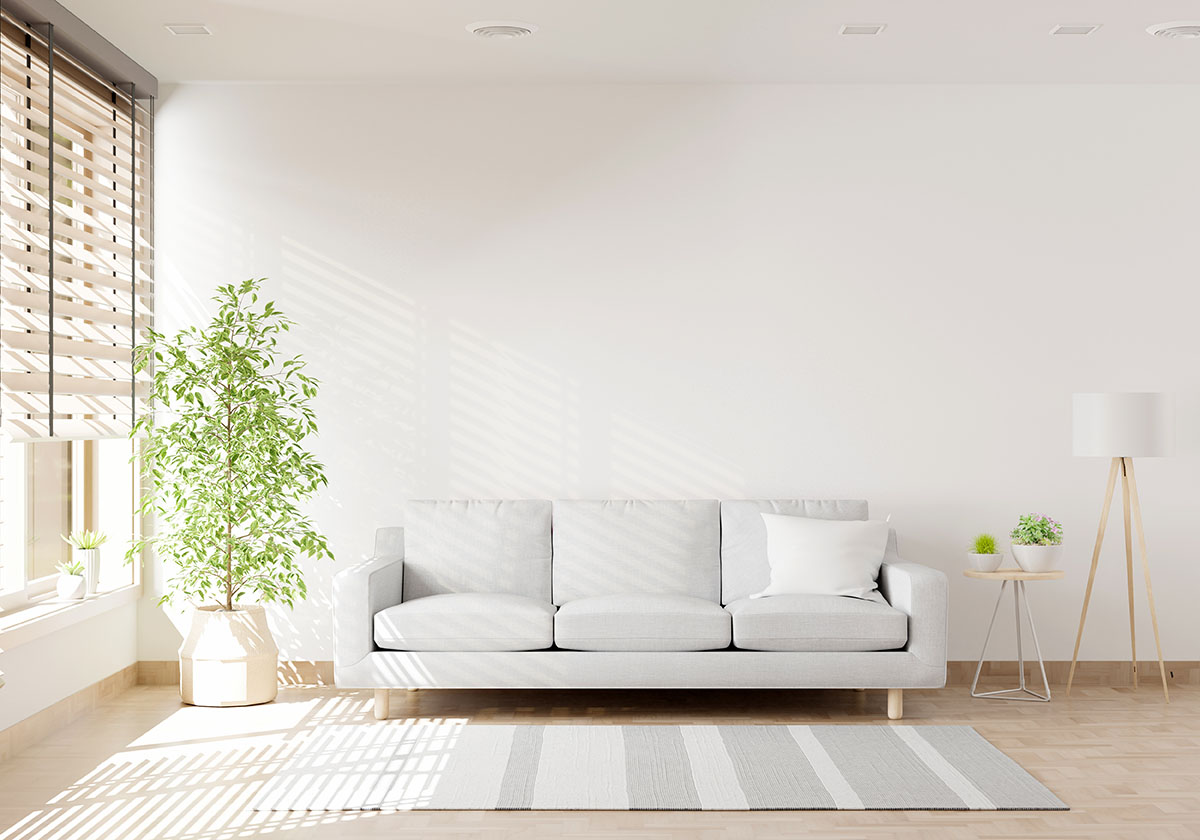 Minimal home decoration is a simple and modern style of home decoration that is highly popular in a wide range of home decorations. It is a decoration trend that is characterized by simplicity, color selection, and appropriate supply.
Simple and modern decoration styles are very popular nowadays. The definition of "minimalism" is home decoration style. By using a simple, basic, not gaudy look, it's easy on the eyes, giving a feeling of comfort and relaxation. Use minimal pieces of furniture. But it's a useful furniture selection. and find a place to arrange it tidy
Why should you decorate your home in a minimalist style?
Decorating a minimalist home has many advantages. Considered a popular home decorating style for Thai people, let's take a look at the advantages of decorating a minimalist home.
Make the house look beautiful all the time
Minimal home decoration makes our house or room look beautiful all the time because this style of home decoration does not focus on a lot of furniture. It will focus on using a few pieces of furniture. It has a simple design and most importantly, it must have a variety of functions in one piece. Therefore making the house of many people decorated in a minimalist style look beautiful and not cluttered Ready to receive guests at all times
Easy to clean
The minimal home decoration uses a small amount of furniture, but a lot of functions allow you to clean the house easily. Some houses only use a vacuum robot or a mopping robot to clean the house without the robot. The motor didn't stop working because it found stuff that was cluttered.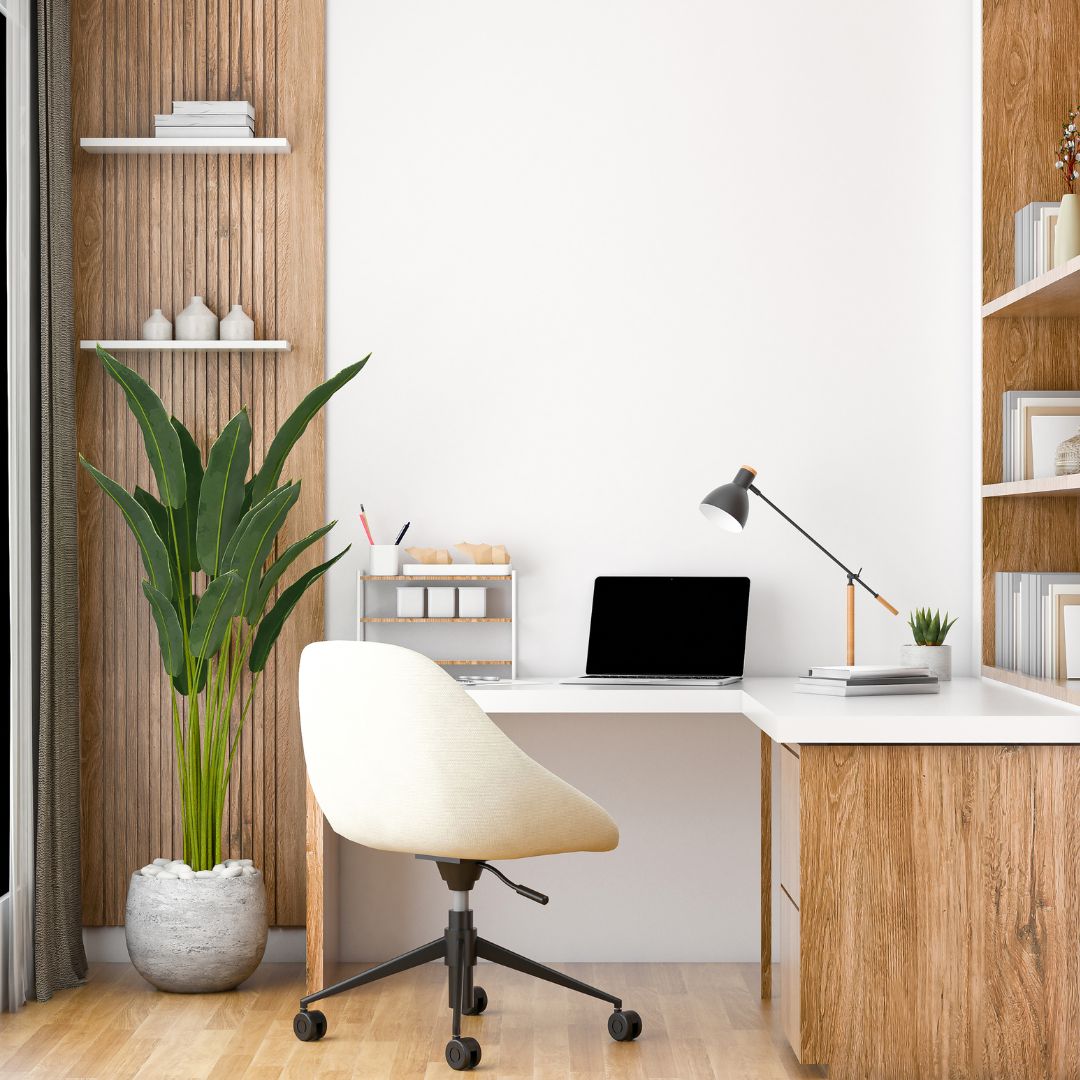 The house looks in order.
When you have a minimalist heart Your home will look more organized and organized because we will definitely not allow clutter to reduce the beauty of the home. Therefore, if you want the house to look beautiful in a minimalist style, you need to keep things organized at all times.
Relax stress Heal the residents even more.
Decorating a minimalist home in addition to making the house look beautiful also affects the feelings of the residents by returning home and not finding things that are cluttered. Picking up anything is convenient, which has information that allowing the house to be overgrown with furniture is full of areas often causes residents to feel annoyed and without concentration. Therefore, anyone who wants to be healed when tired from work is recommended to decorate the house in a minimalist style.
Ideas for decorating a minimalist Japanese house with a low budget
Choose to buy minimalist furniture that has a variety of functions, such as a bed that can store things, a dining table, and built-in shelves.
DIY saves the budget simply by finding simple furniture. Let's paint or decorate to match the minimalist style.
Choose furniture that can be folded and moved easily. To help the house not be cluttered and not take up space, such as a foldable dining table, shelves with wheels, etc.
Buy furniture from wholesale sources such as Chatuchak Weekend Market, and second-hand Japanese furniture stores. The old furniture is considered a minimal vintage home decoration.
Make the house airy. That light immediately contributes to the Japanese minimalist look of the house.
Choose wooden furniture that can be both artificial and real wood.
Conclusion: Minimal home decoration with low budget
For minimal house decoration, it is considered the most suitable home decoration style for people. Because this style of home decoration will focus on placing little furniture, which nowadays there are many minimal pieces of furniture for sale. Both online stores and second-hand markets, sure enough. For anyone who wants to have a beautiful house ready to receive guests all the time, minimal-style home decoration is definitely the answer.