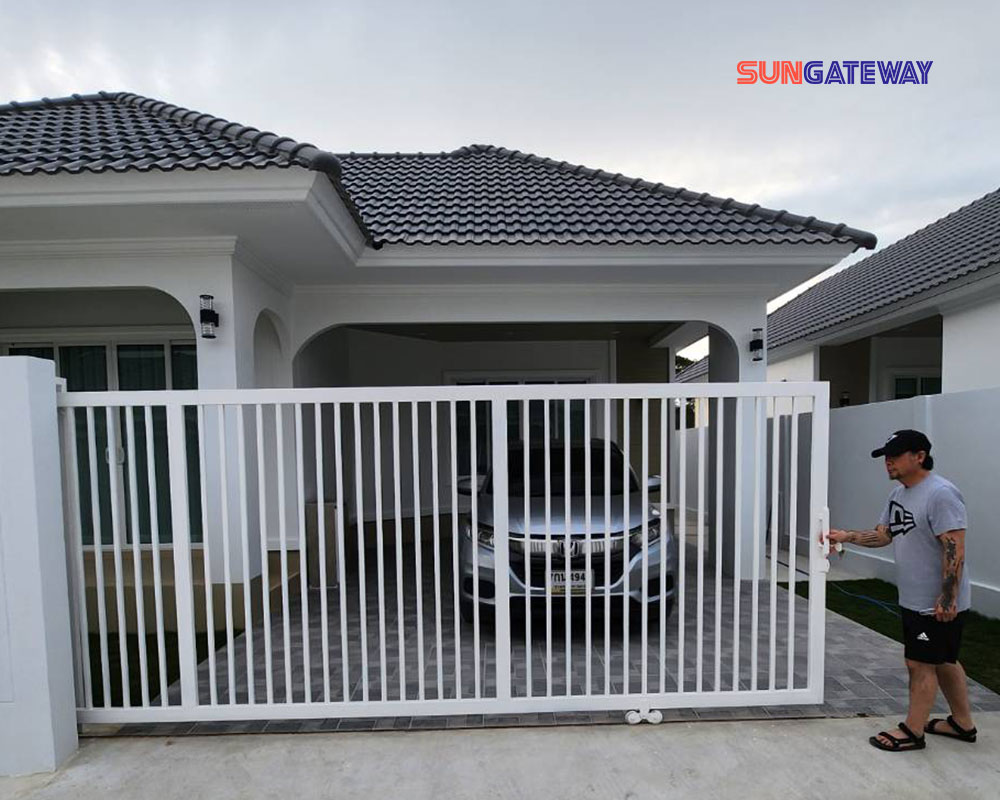 Sun Gate way(ซัน เกทเวย์)
เสียงจากลูกค้า
How long has the customer been abroad?
I've been here for 30 years as a restaurant manager.
How do customers know about our project?
I know you through facebook.
Why do customers want to buy a house in Thailand?
husband is foreign His husband likes Thailand. and want to come back to retire in Thailand Every time we come to Thailand We spend a lot of money on hotels. So I decided to buy a house instead.
What is the reason that makes customers decide to do business with us?
I have been studying the information for several months. from successful customers make me believe
How is the process of proceeding?
Very convenient. The staff made me feel warm. Don't let me drift away The staff helps in every aspect and everything.
the feeling of having a home How do customers feel?
I'm very happy From what I never thought I could have
Please give a message to Thai people abroad who want to build a house like your customers.
I would like to leave it to Thai people abroad. who has a dream of having a house in Thailand I want you to contact Sun Gateway.