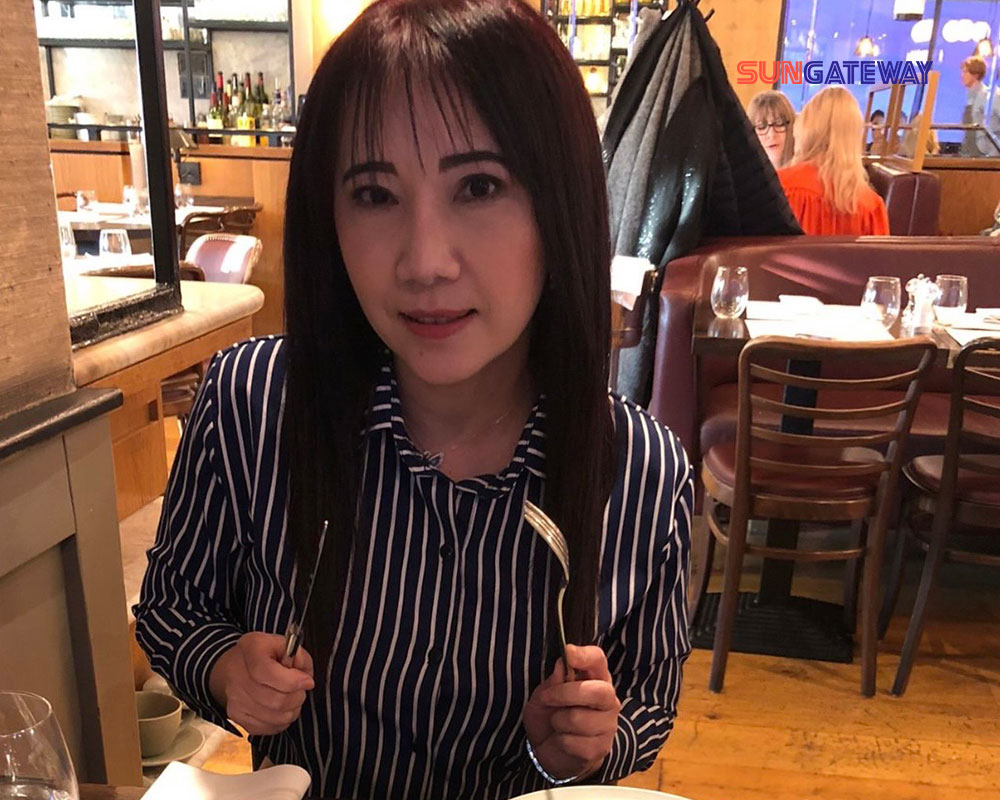 Sun Gate way(ซัน เกทเวย์)
เสียงจากลูกค้า
How long has the customer been abroad? What is your occupation?
I've been here for probably 10 years now. I work as a waitress at a Thai restaurant.
How do customers know about our project?
Known from the Facebook post. At that time, I had the opportunity to go back to Thailand and went to inquire at the bank. The bank also recommended
Why do you want to build a house in Thailand?
Build a house for your family And I want to have a home for myself.
Have you ever applied for a loan before?
never
What is the reason for applying for a loan with us?
I think it's convenient for us who live abroad.
How are you asking for credit with us?
It's good. Always help and reply.
In the opinion of customers who have the opportunity to own a house in Thailand using foreign income. What are the opinions of customers?
I think it's very good. It gives opportunities for Thai people abroad. Have your own real estate
What impressions do customers have on our project?
Impressed with everything Every step.
The feeling of having your own home in Thailand
I'm very happy that I can do it without having to wait to collect money. can apply for a loan like a Thai person in Thailand
And what is the plan after retirement?
Personally, I think that the future may fly. fly back over So I intend to have a better house.
What would you like to say to Thai people abroad who are looking for or are looking for the opportunity to have a house in Thailand like a customer?
I would like to leave everyone who works abroad and wants to have a house or a condo at Sun Gateway. They can help us very well. Because he represents the bank directly.