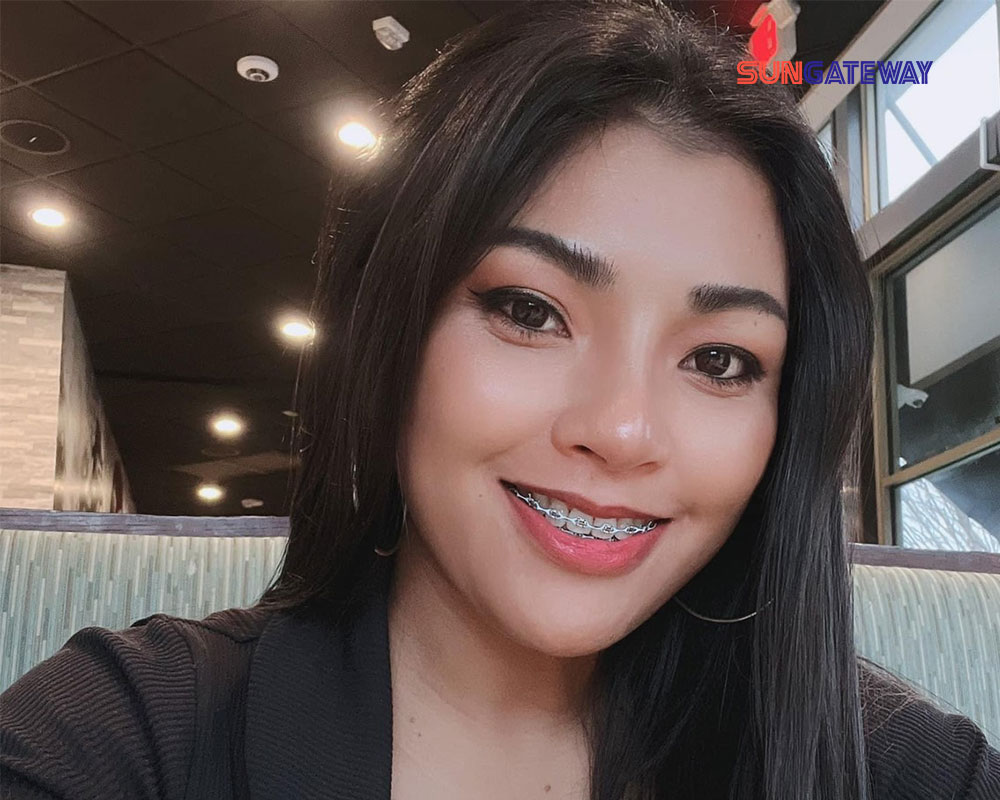 Sun Gate way(ซัน เกทเวย์)
เสียงจากลูกค้า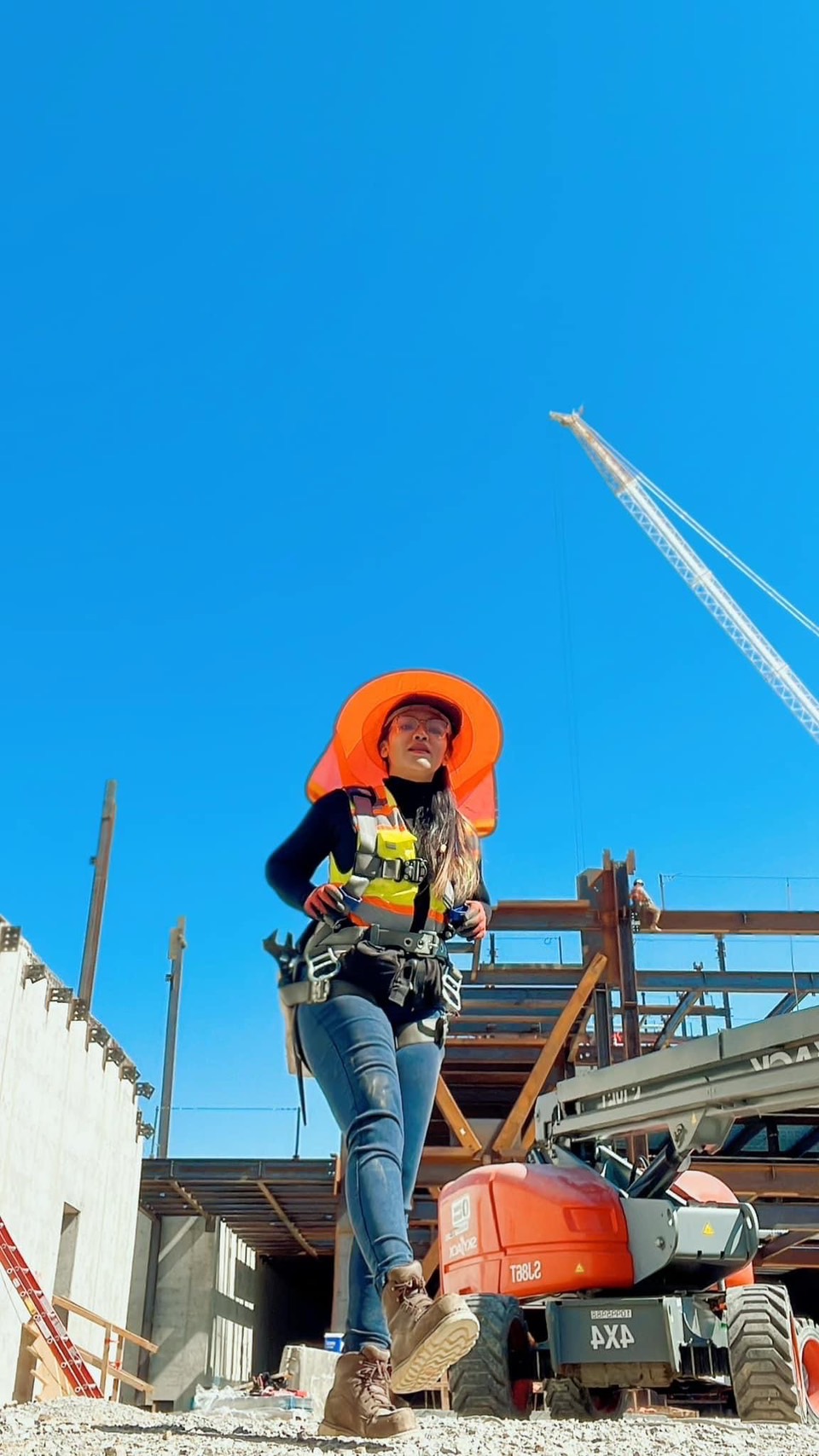 How long has the customer been abroad? What is your occupation?
I have been here for 3 years as a mechanic.
How do customers know about our project?
through the internet
Why do you want to build a house in Thailand?
for family
Have you ever applied for a loan before?
never
What is the reason for applying for a loan with us?
Well, at first I didn't have any information. At that time, I had the opportunity to go back to Thailand. So I went to inquire at the bank. and inquire with acquaintances He suggested contacting here.
How are you asking for credit with us?
The process is not complicated, the overall picture is okay, but may be a little stuck.
What impressions do customers have on our project?
Well, it's like giving an opportunity for Thai people abroad to have a home for themselves and their families.
What would you like to say to Thai people abroad who are looking for or are looking for the opportunity to have a house in Thailand like a customer?
Like many people, if anyone is interested, I recommend that you are interested in Sun Gateway.