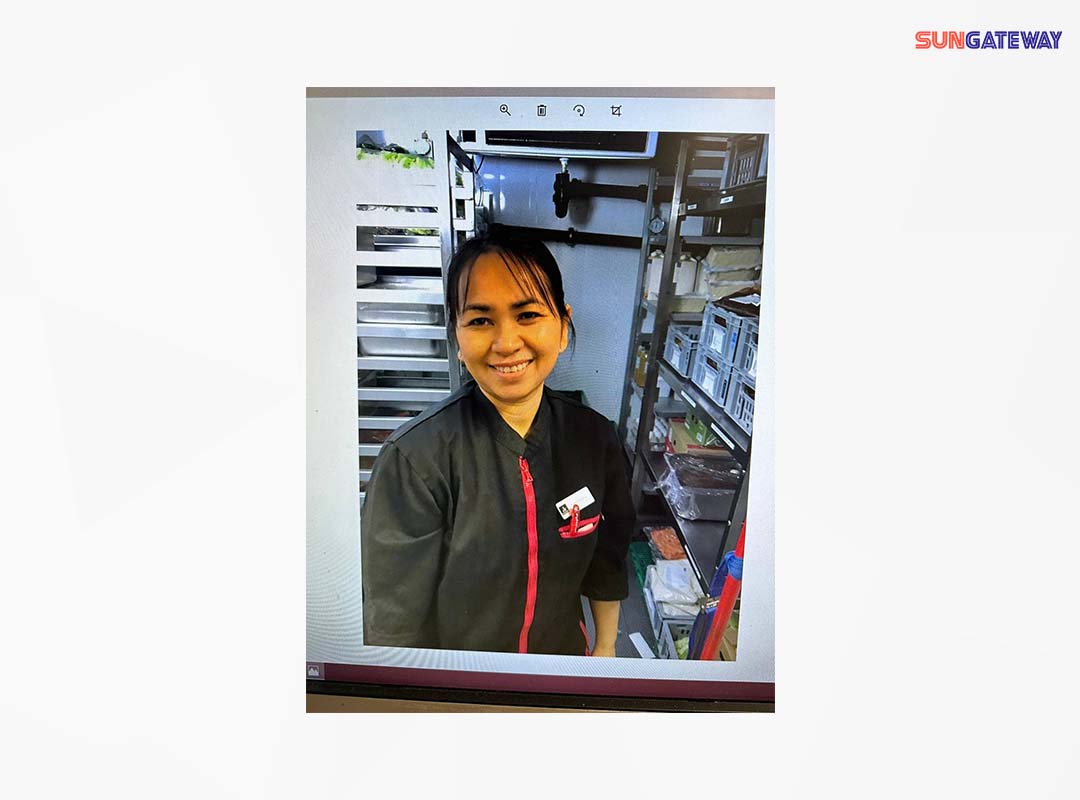 Sun Gate way(ซัน เกทเวย์)
เสียงจากลูกค้า
How long has the client been abroad?
13 years in Switzerland, almost 14 years working as a chef.
How do you know our project?
An acquaintance introduced me. He said to apply for a loan here.
Why do you want to have a house in Thailand?
Because the end is going to go back to Thailand.
Has the customer ever applied for a loan before?
I've been asking questions. I was asking for a place that wasn't very nice, because I already had a house in my mind, but that way they'd let me buy his house, which I had a location problem, so I'd rather do it with Sun Gateway.
How was the loan application process?
That's good. Good guidance counselor. Good documentary.
What was the impression of our project?
Impress the staff. The staff recommends clear information.
How does it feel to have a house  of your own?
I'm glad. Because I've been working for years, I want to have my own house.
Give it to the Thai people abroad who want to make the same loan as you.
Well, if anyone's interested, I don't know where to start, contact Sun Gateway. You'll get the house you want.