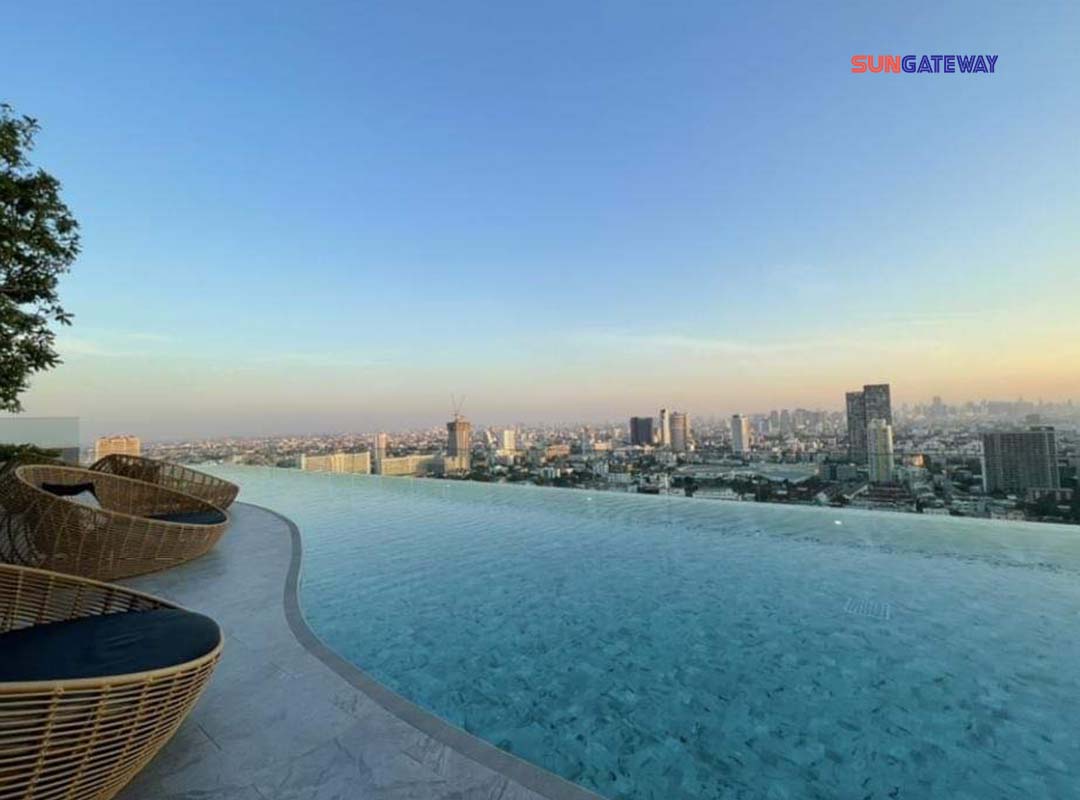 Sun Gate way(ซัน เกทเวย์)
เสียงจากลูกค้า
How do you know our project?
I knew it on Facebook
Why do you want to have a condo in Thailand?
I'd rather stay in Thailand than stay in a hotel and look for investment.
What's the reason for the decision to file a loan with us?
I studied the details from other banks, too. However, there is no place to provide loans as good as GHB Bank's, including the approved credit limit and criteria for lending.
How was the loan application process?
The loan application process is good. The staff is clear.
What was the impression of our project?
First impressions are convenient. I don't have to go back to Thailand. Everything is very professional. I appreciate each step from the first step to the last step. The staff always help and advise.
How is the officer's service?
The staff was polite and helpful.
What's the plan after retirement?
Go back to Thailand.
Give it to the Thai people abroad who want to make the same loan as you.
If anyone wants to have a home in Thailand, Sun Gateway is the best because some people are constrained by certain restrictions, but the company allows us to have a home in Thailand.