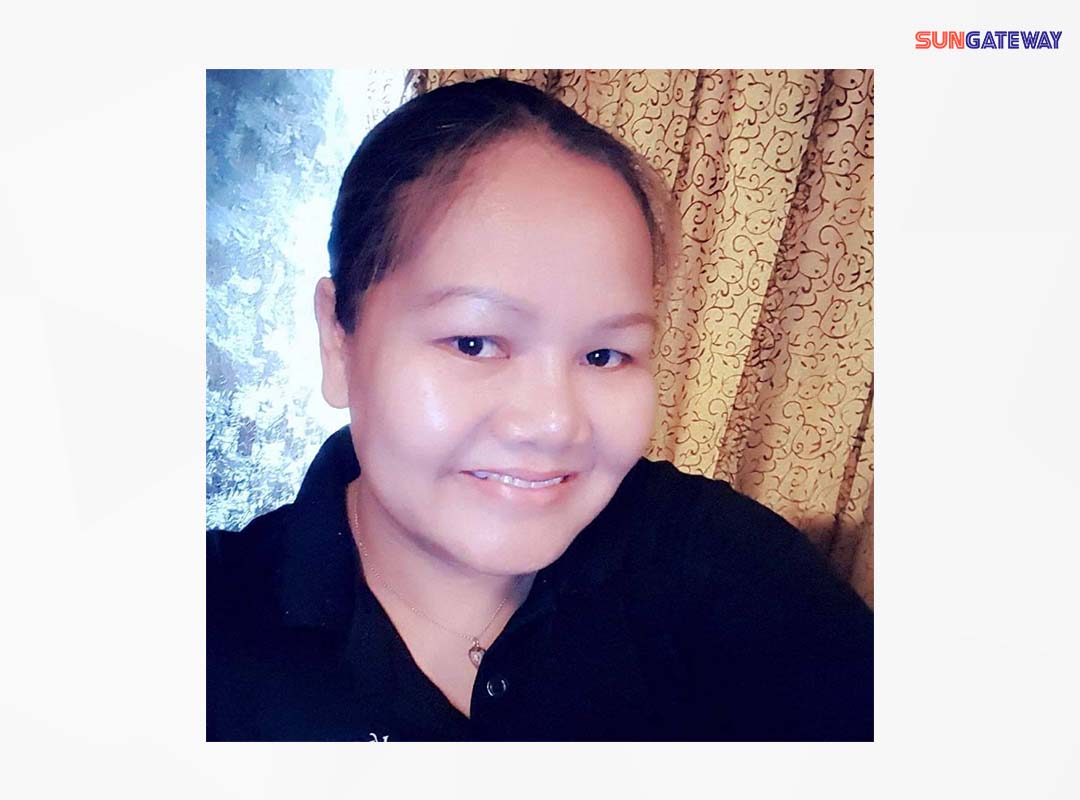 Sun Gate way(ซัน เกทเวย์)
เสียงจากลูกค้า
How did you know about our project?
I know you from Facebook has been following this project for a while.
Why do you want to have a house in Thailand?
Because I'm old, my family is in Thailand, so I want to have a home for my family.
What's the reason for the decision to file a loan with us?
Because GHB is stable and reliable.
How was the loan thing going?
I was a little worried at first. I was worried that I couldn't get a loan, but throughout the whole process of taking care of my staff, I was reassured that the loan was more than I expected.
What was the impression of our project?
The staff is very nice, very helpful.
How is the officer's service?
Very good. Quick reply.
How does it feel to have a house of your own?
I'm so happy to fulfill my dream for myself and my family.
Give it to the Thai people abroad who want to make the same loan as you.
Anyone who wants to have a home in Thailand wants to contact Sun Gateway can be confident and make sure we have a home in Thailand.