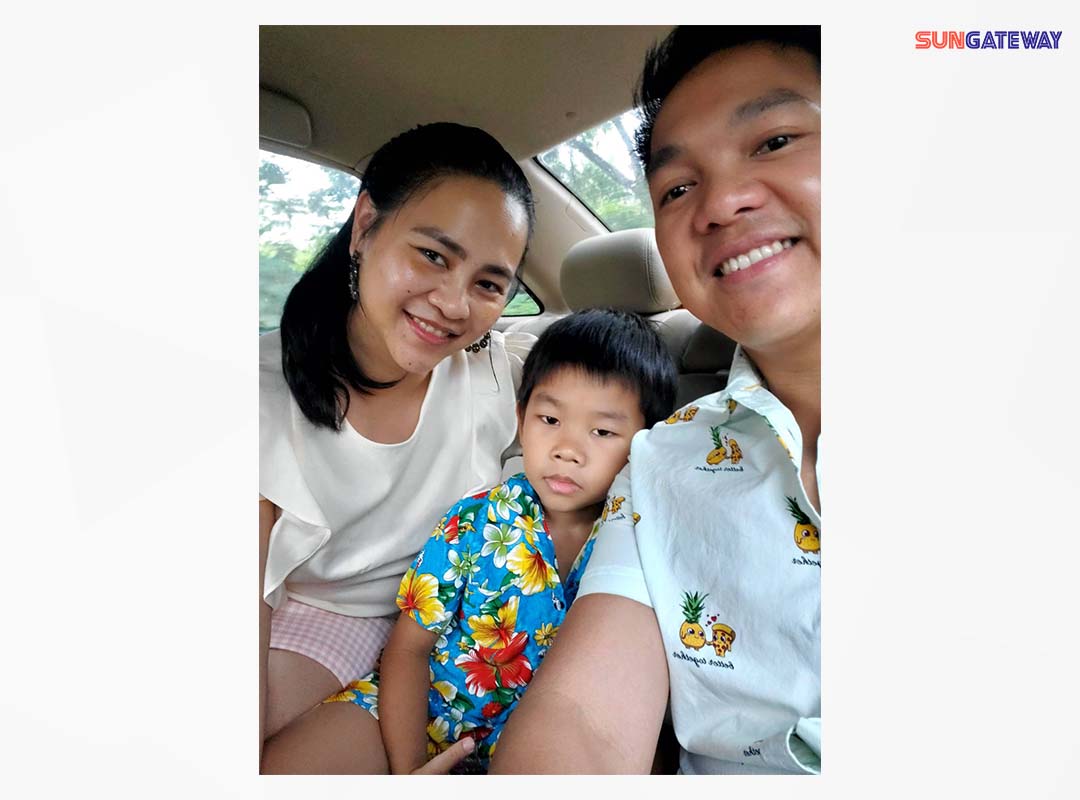 Sun Gate way(ซัน เกทเวย์)
เสียงจากลูกค้า
How did you know about our project?
I know you through Facebook and I can see you successfully sign up to customers who have homes in Thailand.
Why do you want to have a house in Thailand?
I bought it for my dad, and in the future, if there's no one home, I might rent it, because we only go back to Thailand once a year.
What's the reason for the decision to file a loan with us?
Because GHB is a stable bank with cheap interest.
How was the loan thing going?
At first, I was afraid of being deceived. I didn't really think there was a project for Thai people overseas. I came to Thailand. So I went to the company to talk, and I talked and I did everything very well, and I took steps to get rid of my anxiety.
What was the impression of our project?
I'm impressed with everything. Every step.
How is the officer's service?
If it's a score of 10, give it a lot of 10 employees. I'm a difficult person to understand, but the staff explained it in detail.
Give it to the Thai people abroad who want to make the same loan as you.
If anyone wants to have a home in Thailand, they want to contact Sun Gateway. Every step of the process is staffed to help them, and everything is for Thai people abroad.