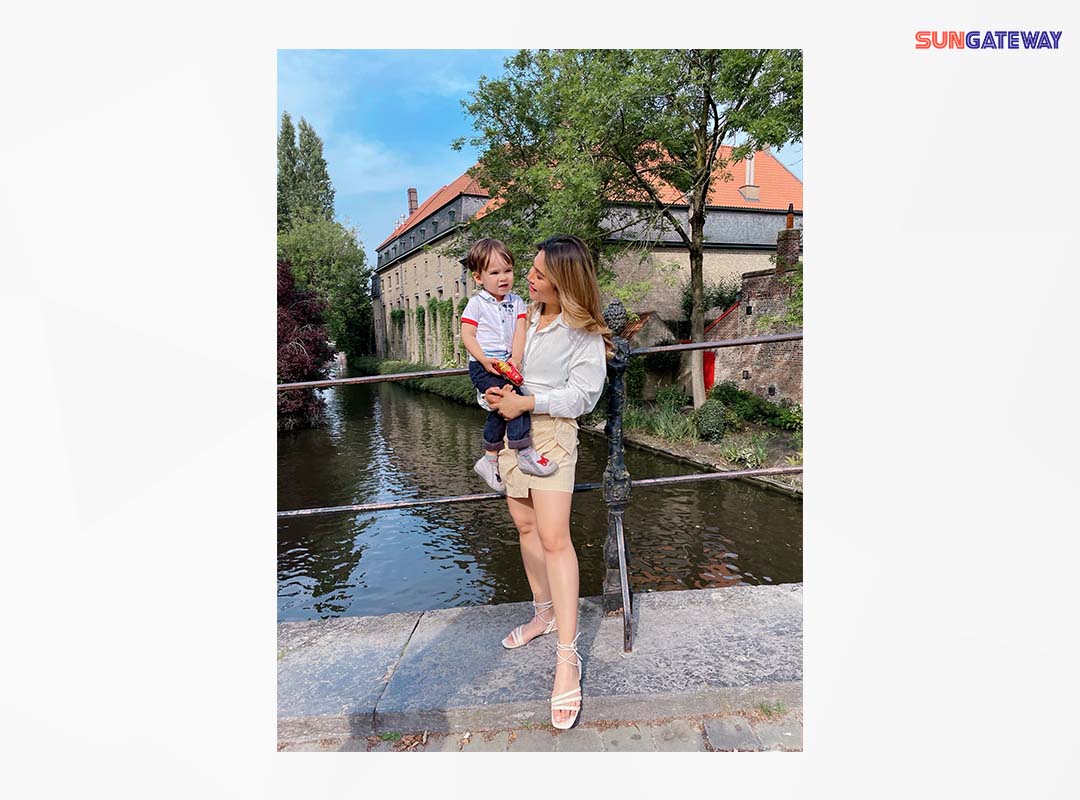 Sun Gate way(ซัน เกทเวย์)
เสียงจากลูกค้า
How did you know about our project?
I know you from Facebook.
Why do you want to build a house in Thailand?
I want to build a house for my family and keep it when I move back to Thailand.
What's the reason for the decision to file a loan with us?
I found a project on the bank's website, so I looked it up, and I found Facebook, and your project, and I saw you post pictures of your success, so I contacted you.
How was the loan thing going?
Good thing the staff responded quickly, gave me good advice, always helped me.
What was the impression of our project?
The staff was very attentive, answered my line, called me, and even after work, the staff was very impressed.
How is the officer's service?
Good service. I flew back to Thailand on my own. The staff arranged the paperwork for me. Really good care.
Give it to the Thai people abroad who want to make the same loan as you.
It may be difficult for Thai people abroad who want to have a home in Thailand. They want to open their hearts to Sun Gateway because the authorities are really helping us to get the house we want.