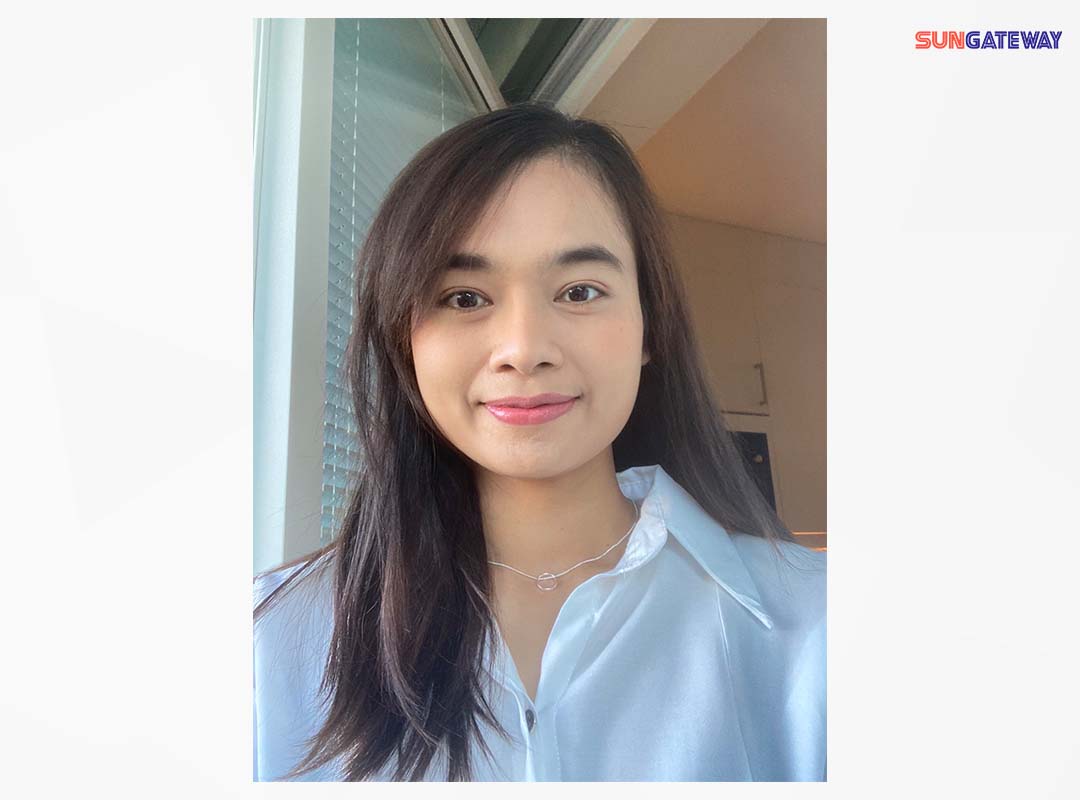 Sun Gate way(ซัน เกทเวย์)
เสียงจากลูกค้า
How did you know about our project?
I knew the Government Housing Bank. I went to the bank. It was recommended by the bank.
Why do you want to have a condo in Thailand?
I intend to buy a condominium for vacation time, and I want to have some privacy when I go back to Thailand so that I don't have to stay in
What's the reason for the decision to file a loan with us?
Because I want to get a loan with GHB.
How was the loan thing going?
Good. Convenient. I just found out that there are loans for Thai people overseas.
What was the impression of our project?
Be impressed with the service before and after a loan application
How is the officer's service?
The staff took good steps to help with the paperwork.
How does it feel to have a house of your own?
Good. It's very private.
Give it to the Thai people abroad who want to make the same loan as you.
I'm thinking of filing a complaint with GHB since it's a stable bank. Anyone interested in wanting a home in Thailand after retirement or vacation, contact Sun Gateway.