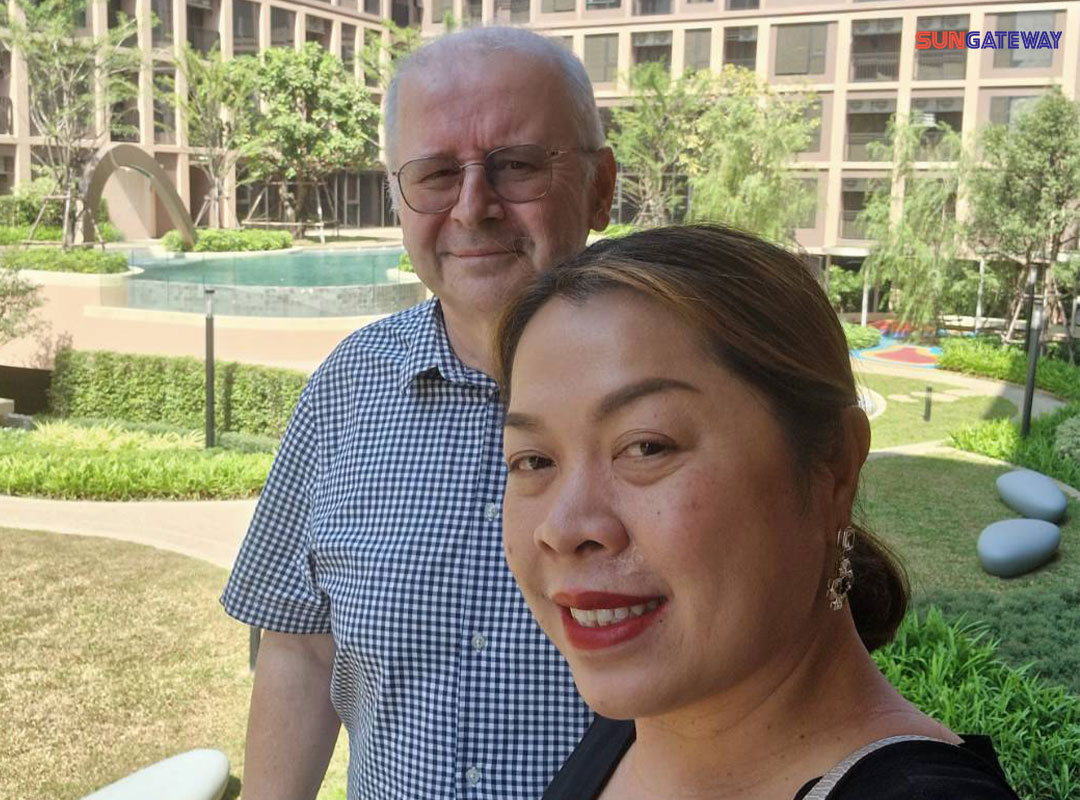 Sun Gate way(ซัน เกทเวย์)
เสียงจากลูกค้า
How long has the customer been abroad?
I have been here for 9 years. The overall picture is good.
How do customers know about our project?
I know from the internet.
Why do customers want a condo in Thailand?
Keep it for vacation time.
What is the reason that makes customers decide to do business with us?
because I work abroad The company is reliable and believe that it will allow me to achieve my goals
How is the process of proceeding?
It's convenient because I can use technology to interact with staff or scan documents for staff.
What impressions do customers have on our projects?
I was impressed that it answered the needs of Thai people abroad. It's like giving me a chance.
The feeling of having your own condo in Thailand How do customers feel?
proud and happy make me feel encouraged
Please tell me something for Thai people abroad who want to get a loan like your customers.
If anyone is interested in having a house in Thailand, please contact Sun Gateway because it will be a good thing and very useful to us.