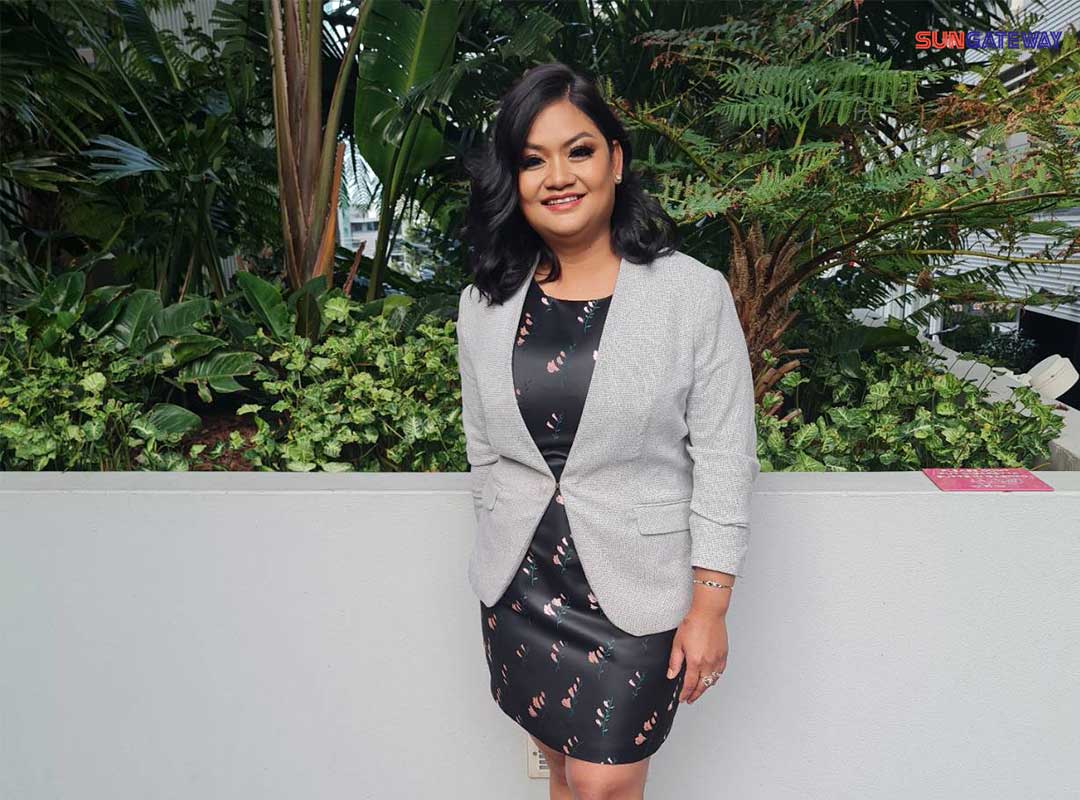 Sun Gate way(ซัน เกทเวย์)
เสียงจากลูกค้า
How long has the customer been abroad?
I've been here for 11 years now.
How do customers know about our project?
from Facebook
Why do customers want to build a house in Thailand?
The purpose is to have a house after retirement. and family
What is the reason that makes customers decide to do business with us?
I saw it in the review. I watched it for many years until I decided it was time.
How is the process of proceeding?
Good advice, stuck in a little time. But the officers always followed up.
What impressions do customers have on our projects?
impressed that Thai people abroad This project is good to support us. As a result, I don't think I'll get a lot now. Much more than expected
The feeling of having your own home in Thailand How do customers feel?
I'm glad In the past, we might have lived in a small house. Now I have a big back and I'm happy.
Please tell me something for Thai people abroad who want to get a loan like your customers.
If anyone is interested, contact me at Sun Gateway.