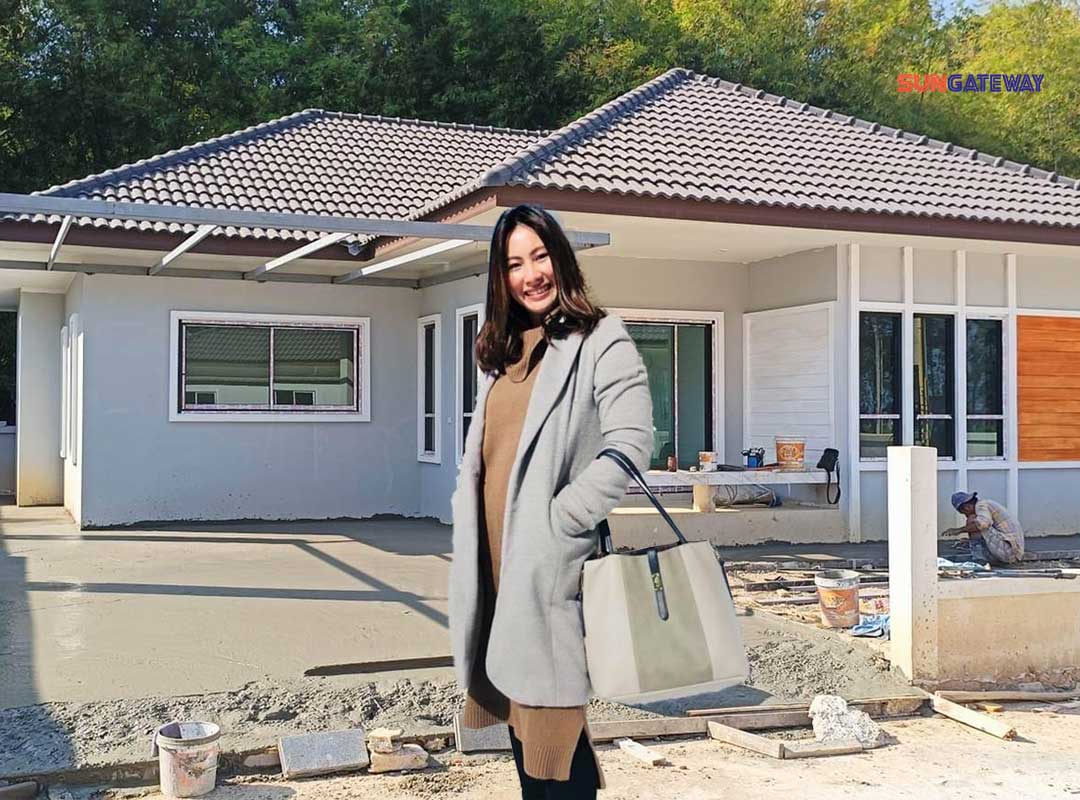 Sun Gate way(ซัน เกทเวย์)
เสียงจากลูกค้า
How long has the customer been abroad?
I've been here for about 5 years as a general factory worker.
How do customers know about our project?
known from Facebook
Why do customers want to buy a house in Thailand?
In case when I go back to Thailand, I will have a place to stay.
What is the reason that makes customers decide to do business with us?
Because I don't have to go back to Thailand to do the story.
How is the process of proceeding?
Good. The staff recommends information. Preparing documents is not difficult.
The feeling of having your own home in Thailand How do customers feel?
I'm glad I got my first home. If the retirement date arrives, he will return to live in Thailand.
Would you like to leave a message to Thai people abroad who want to get credit like your customers?
If anyone wants to have a house in Thailand without having to go back and do business in Thailand I recommend you to contact Sun Gateway.