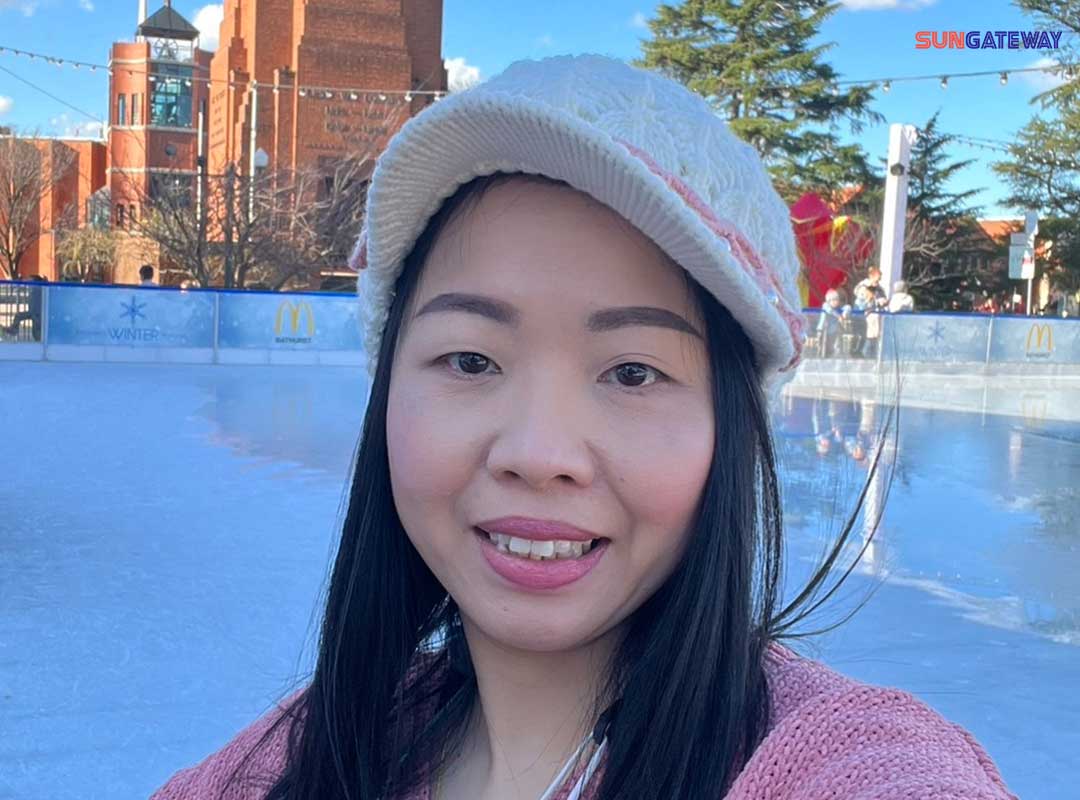 Sun Gate way(ซัน เกทเวย์)
เสียงจากลูกค้า
How long has the customer been abroad?
Came for 18 years doing business with family
How do customers know about our project?
Recommended by a friend
Why do customers want a house in Thailand?
I want to have my own house in Thailand.
What is the reason that makes customers decide to do business with us?
I think it's a project that supports Thai people abroad. Because if we do not work in Thailand, we cannot apply for a loan. But this project is like an alternative for me.
How is the process of proceeding?
There was a slight stumble. But finally got home.
Please tell me something for Thai people abroad who want to get a loan like your customers.
For those who are interested, please contact Sun Gateway.