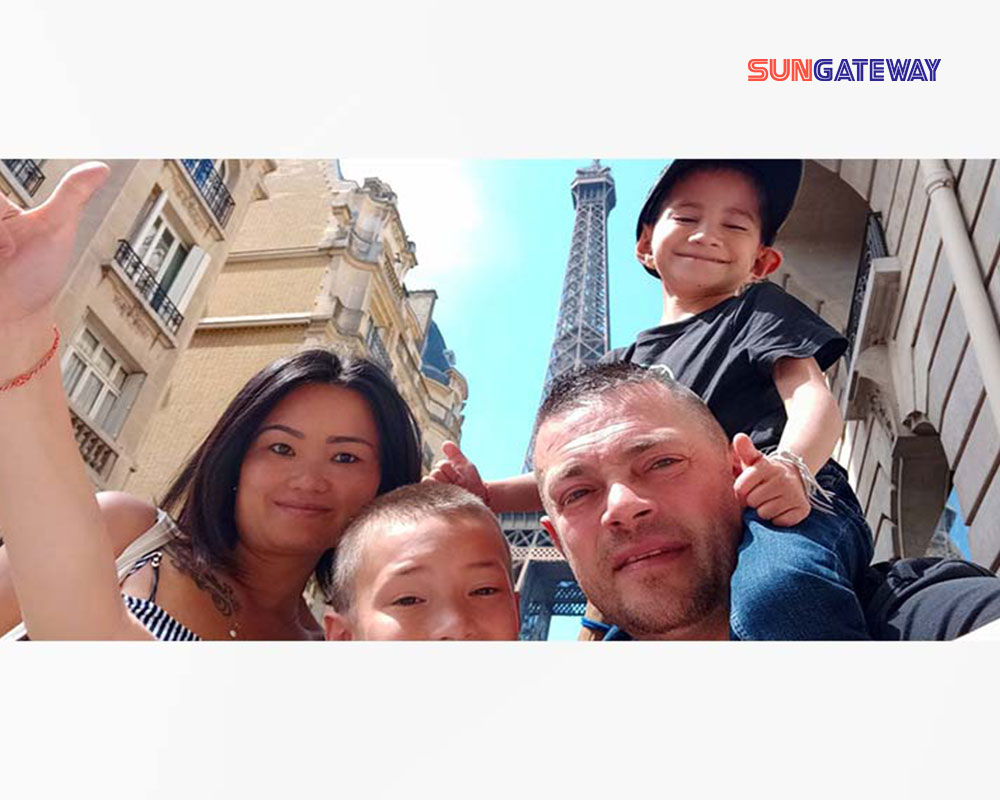 Sun Gate way(ซัน เกทเวย์)
เสียงจากลูกค้า
How do you know our project?
I knew it on Facebook.
Why do you want to have a house in Thailand?
Because I'm moving back to Thailand in the future.
Has the client ever applied for a loan before?
Never.
What's the reason for the decision to file a loan with us?
I wanted to have a house in Thailand, but I didn't have time to go back to Thailand because of work, and the Covid situation prevented me from returning to Thailand.
How was the loan application process?
I don't think I can complete the loan on my own without the help of an employee.
What was the impression of our project?
I am impressed with the success that has allowed me to have a house in Thailand.
How is the officer's service?
The staff is good service.
How does it feel to have a condo of your own?
Delighted. I'm very proud of my success in owning my home.
Give it to the Thai people abroad who want to make the same loan as you.
Let me tell you about Thai people abroad. who want to have a house in Thailand to live in the future or take a vacation I want you to contact Sun Gateway because the company is another real helper in our success.