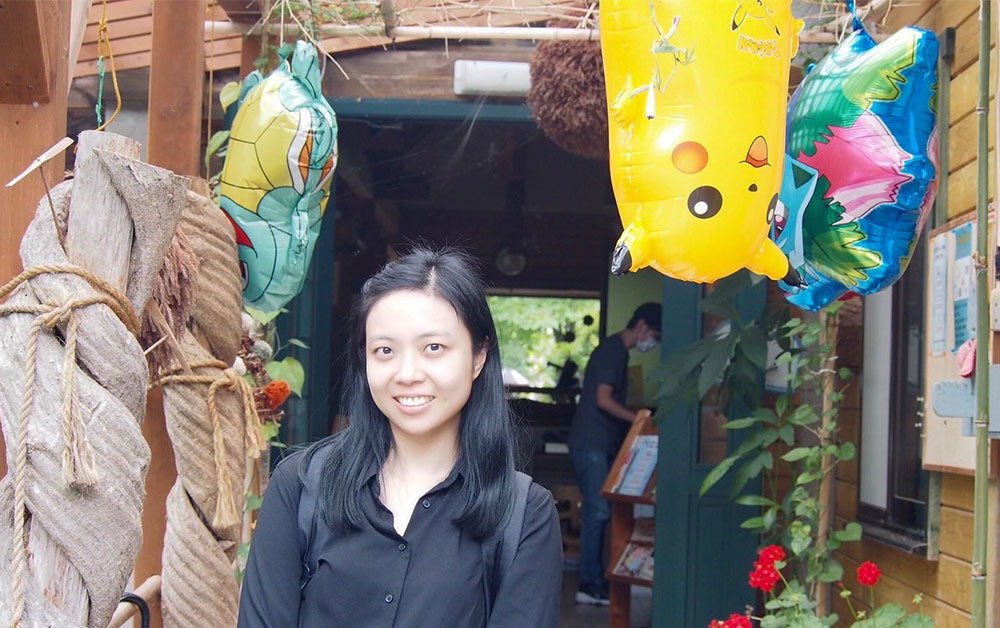 Sun Gate way(ซัน เกทเวย์)
เสียงจากลูกค้า
How long has the customer been abroad?
I have been here for 7 years. I am an assistant professor. Overall here is good.
How do customers know about our project?
I know from the internet.
Why do customers want to buy a condo in Thailand?
I actually have to go back to Thailand every year. and when I get older, I want to go back to live in Thailand So I thought it was good to have my own real estate.
How is the process of proceeding?
It's convenient and the staff are helpful. keep coordinating There is a comprehensive service. Impressed with every step
Thoughts on having your own house in Thailand using foreign income What are the opinions of customers?
I think it's very good. If you want someone else to join the loan I think it's a hassle, but it's good that Sun Gateway doesn't have a co-borrower.
Do customers have any impressions about our projects?
Good advice staff
The feeling of having your own concert in Thailand How do customers feel?
Well, actually, personally, I think it's like everyone who's happy. who has his own home
Please tell me something for Thai people abroad who want to get a loan like your customers.
Anyone who wants to have a house but doesn't want to have a co-borrower and work abroad which may earn more money than in Thailand I want everyone to contact Sun Gateway.