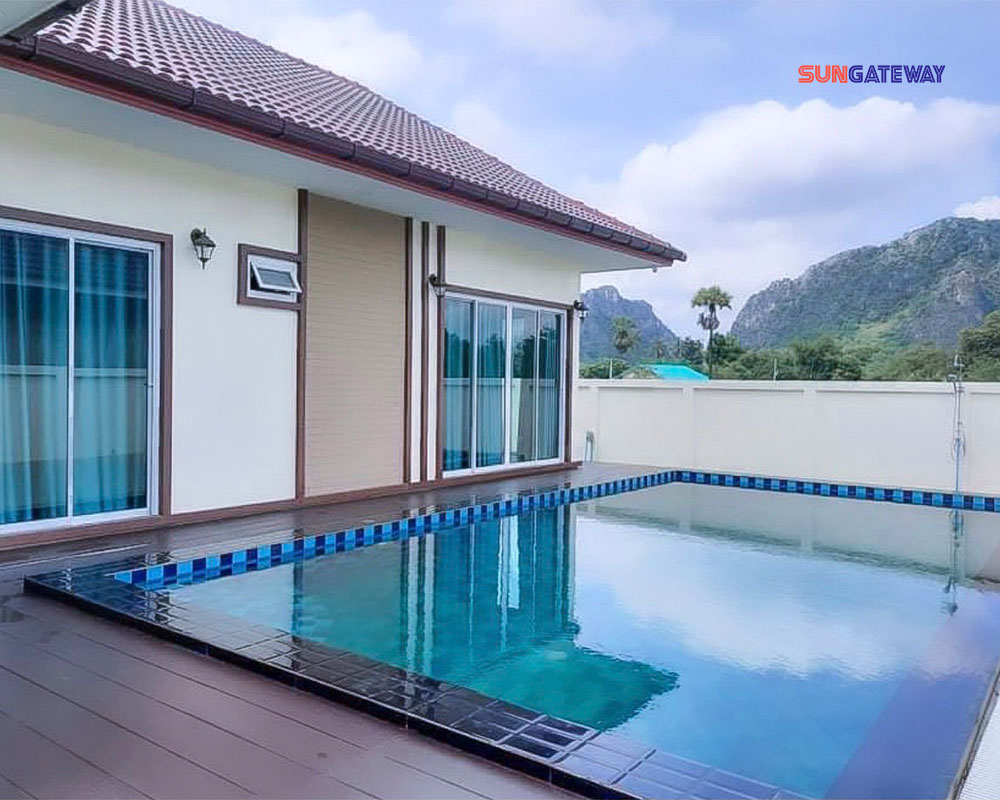 Sun Gate way(ซัน เกทเวย์)
เสียงจากลูกค้า
How are our project customers?
I intend to buy it for my family.
What is the reason that makes customers decide to apply for a loan with GHB?
because from which we study the information study from reviews And study from acquaintances who use the service of Sun Gateway is reliable. So I decided to do it.
How is the proceeding?
All staff are very nice. Ask me anything, I will reply quickly. provide complete information staff attentive Don't leave me waiting for long.
In what ways can our staff help?
All aspects. When stuck or have questions, the staff can give good answers.
In what parts are the customers impressed?
Impressed with this structure. It really gives Thai people a chance in foreign countries.
Please leave a message to Thai people abroad. who want to make a loan like a customer
Anyone who wants to have a house in Thailand, contact Sun Gateway. It's a good choice for having a house in Thailand.