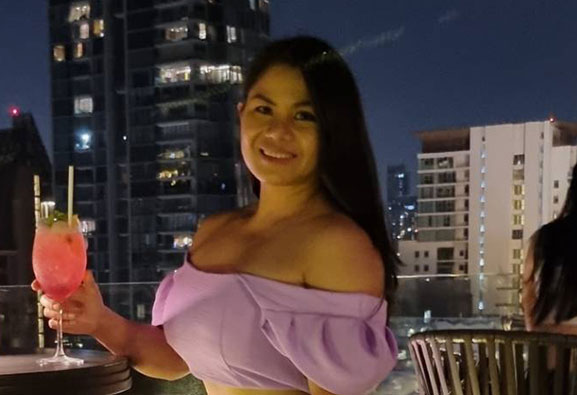 Sun Gate way(ซัน เกทเวย์)
เสียงจากลูกค้า
How long has the customer been abroad?
I have been here for 20 years. Overall everything is good.
How do customers know about our project?
get to know you on Facebook
Why do customers want a condo in Thailand?
I want to have my own property. And time with Thailand will have a place to stay.
What is the reason that makes customers decide to do business with us?
I saw from the reviews that he was successful. I wanted to be that person, so I decided to do it. Interest rate is ok too.
How is the process of proceeding?
The staff are very helpful. let me be sure
Do customers have any impressions about our projects?
I'm impressed. The staff managed it all for me. when signing a contract abroad The staff always replied to take care of me. It's a very useful project. makes me want to have the next one
Please give a message to Thai people abroad who want to build a house like your customers.
If anyone who feels himself having a stable income If you want to have real estate in Thailand like me and many other customers, please contact Sun Gateway.