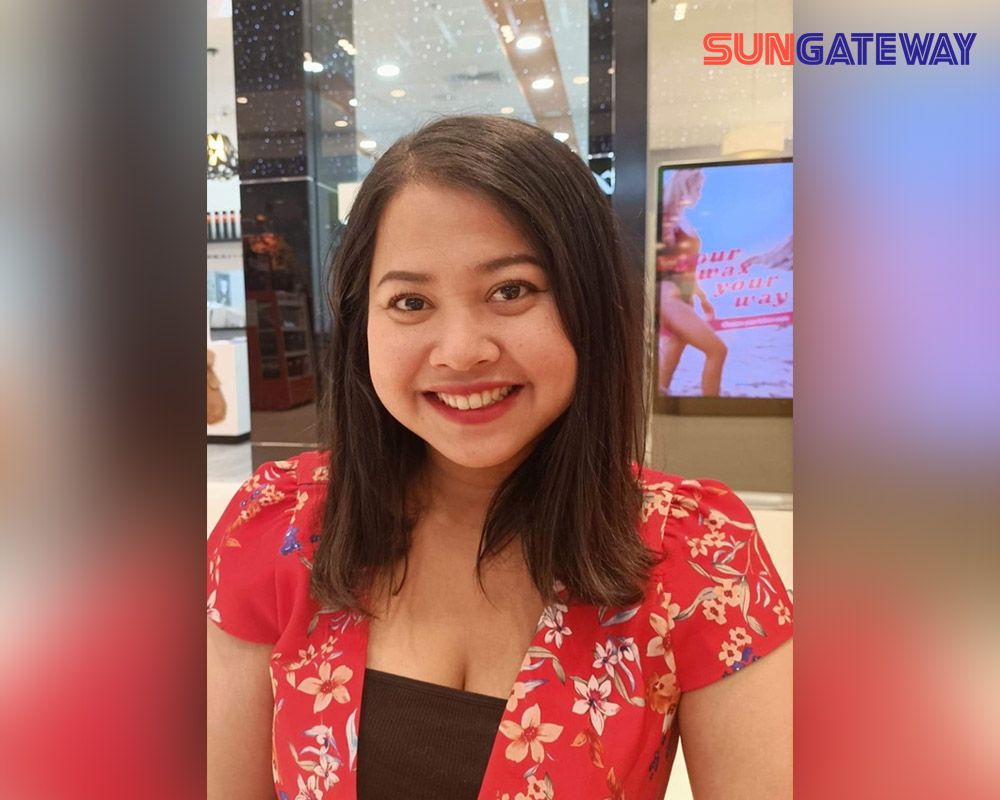 Sun Gate way(ซัน เกทเวย์)
เสียงจากลูกค้า
An interview with a real customer, Khun Chutima Wannawong Petit, a customer from Australia.
What country is the customer in?
I'm in Australia
How long has the customer been in Australia?
Three years, about four years.
Could you please tell me what is your occupation?
I am a care worker for the elderly in a nursing home. The job is good. The compensation is okay.
What type of loan does the customer request? Loan to buy a house, build a house or buy a condo.
Build a house
Why do you want to build a house in Thailand?
I want to make plans for the future, I want to come back to live my life in Thailand.
How do customers know about Sun Gateway?
I know it through the Thai community in Australia. They have recommended each other and try to contact them.
How are you applying for a loan with us and how is the service of the staff?
It's really good, it took a long time. Because I had switched from buying a house to building a house, it had to start processing new documents. But the staff is very good. Everyone gave a very good service. Calm down, I'm very thankful because I don't know anything about credit. So have to ask a lot of questions. But the staff answered all messages and was really calm.
How do you feel about being able to use income from abroad to buy a house in Thailand this time?
I'm very happy Because when talking about it, it's like working for just over a year and coming to live abroad for just 3 years, which means it's not a long time. And the work that I do is not a regular job. It's a casual job (daily), something like that, so I'm a little worried about whether it will pass or not. When I found out that the loan passed, I was very happy.
Leave a message to Thai people abroad who want to have a house like a customer.
If anyone is interested in having a house, not too old, still having labor, still having the strength to build a house, try to consult with Sun Gateway. They are very good service and help in everything.
Let's come to see the photos of the customer's house that is being built.