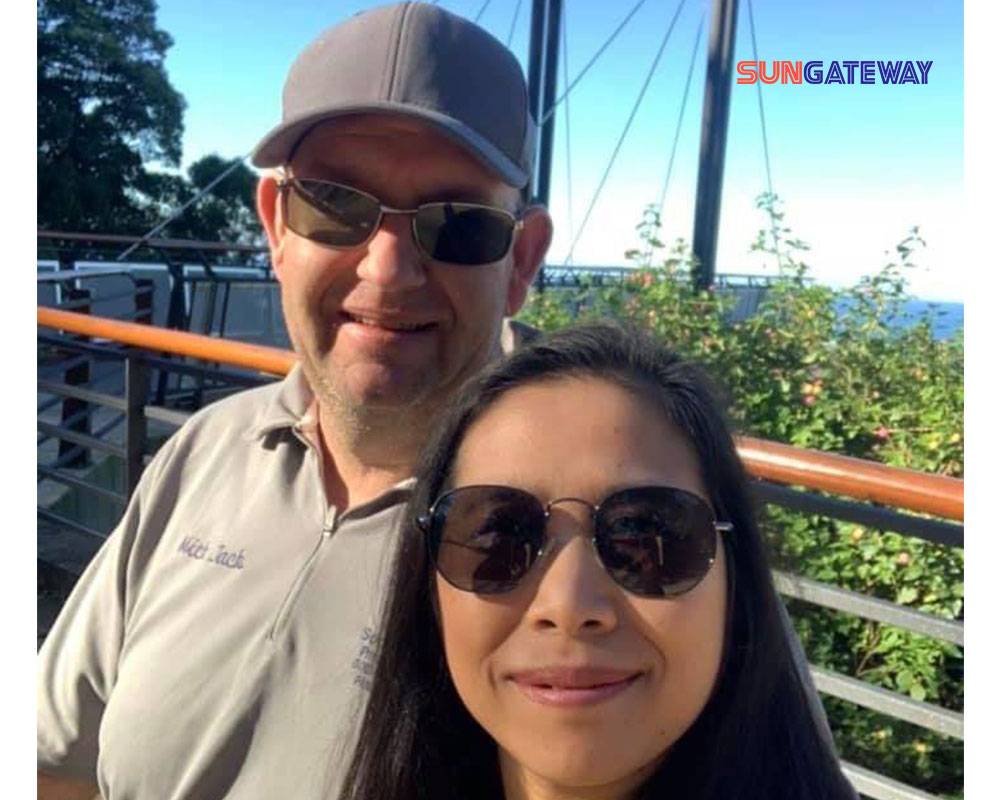 Sun Gate way(ซัน เกทเวย์)
เสียงจากลูกค้า
How long has the customer been abroad? What is your occupation?
I lived for about 6 years as a company employee.
How do customers know about our project?
I know from the internet. search by yourself At that time, we also returned to Thailand and planned to buy a house. Searched many places until found here.
Why do you want to buy a house in Thailand?
because I will go back to live in Thailand
Have you ever applied for a loan before?
never
What is the reason for applying for a loan with us?
with the information that the officers provide clear information Provide assistance in all aspects, step by step.
How are you asking for credit with us?
I'm glad you succeeded. It's also the first time asking for credit.
In the opinion of customers who have the opportunity to own a house in Thailand using foreign income. What are the opinions of customers?
a good project for giving us the opportunity to have a house in Thailand In the old days, it may or may not have been possible. But when I come across this project, it gives me more goals in life. have their own assets
The feeling of having your own home in Thailand
I'm proud. It's an encouragement to me.
What would you like to say to Thai people abroad who are looking for or are looking for the opportunity to have a house in Thailand like a customer?
If anyone is interested, please contact Sun Gateway. The staff gives an easy explanation, making it possible to have property in Thailand.