Queen 100% for the position of Miss Universe Thailand 2023, the latest person who has "Anntonia Porsild" to win the title of Miss Universe Thailand Go to win without disappointment. Today, Sun Gateway will introduce you to Khun Ann.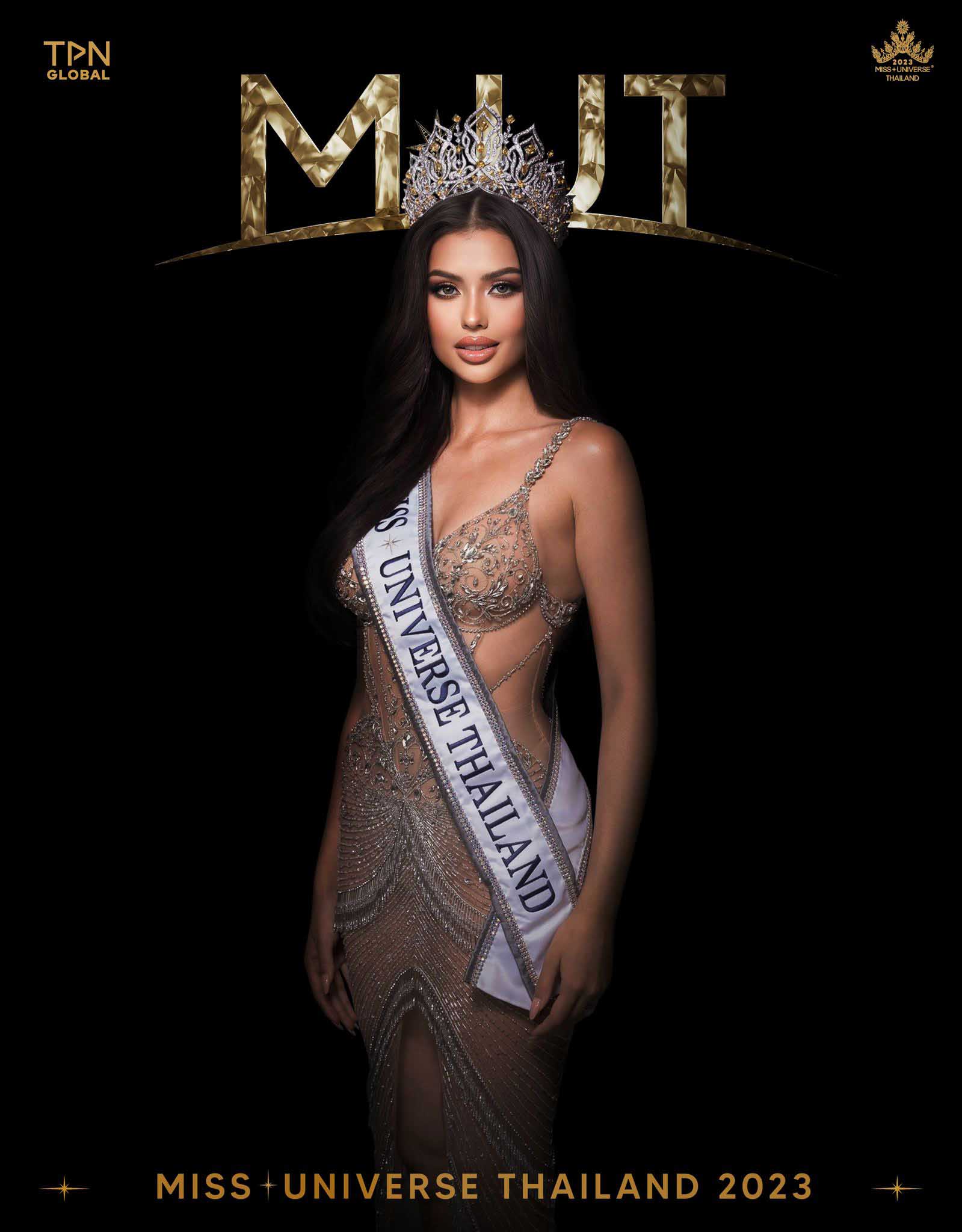 Anntonia Porsild, Miss Universe Thailand 2023 proves she was born for this!!
Anntonia Porsild, a beautiful woman of Thai-Danish descent, a representative from the stage Miss Universe Thailand Nakhon Ratchasima was born on November 2, 1996, and is currently 26 years old. Her mother is Thai and her father is Danish. Graduated with a bachelor's degree from an international program Marketing and Public Relations, at Stamford International University
An extraordinary early life
Anntonia Porsild grew up in a family that blends both cultures brilliantly. There are both Thai beauty and international beauty. And when she was a child, Ann lived in 7 countries abroad. That made Ann learn about different cultures from many countries, sure enough.
Have a mind that loves the environment
Ann is truly a beautiful Miss Universe. Because she is also the founder of the company and invents sustainable skin care products that are environmentally friendly. Every order will contribute $1 to Ann's little steps project. which has been continuously done for more than 5 years, Ann aims to return benefits to society and those who need assistance to create a society that is strong and safe
Born to be Queen!
Suppose anyone who follows Ann will know that there are a lot of works in Ann's contest. For example, The Face Thailand Season 1 is Ploy Cherman's team. Then Ann made an outstanding performance, ranked 10th in the season. Then, in 2019, Ann competed in the Miss Supranational Thailand 2019 stage, which made Ann a representative. Compete in the Miss Supranational stage and successfully won the title of Miss Supranational, the 11th person in the world as well I'm so glad to go.
Even after winning the title on the world stage, Antonia did not stop chasing her dream and decided to compete. Miss Universe Thailand Nakhon Ratchasima and grabbed the number 1 position to win from then on. On the night of August 20, 2023, Ann successfully won the MUT2023 crown amidst the cheers from fans across the country.
The next stage that Ann has to go through is Miss Universe, which will hold a contest on Saturday, November 18, 2023. Wait and wait to cheer up
Reference : https://www.pptvhd36.com