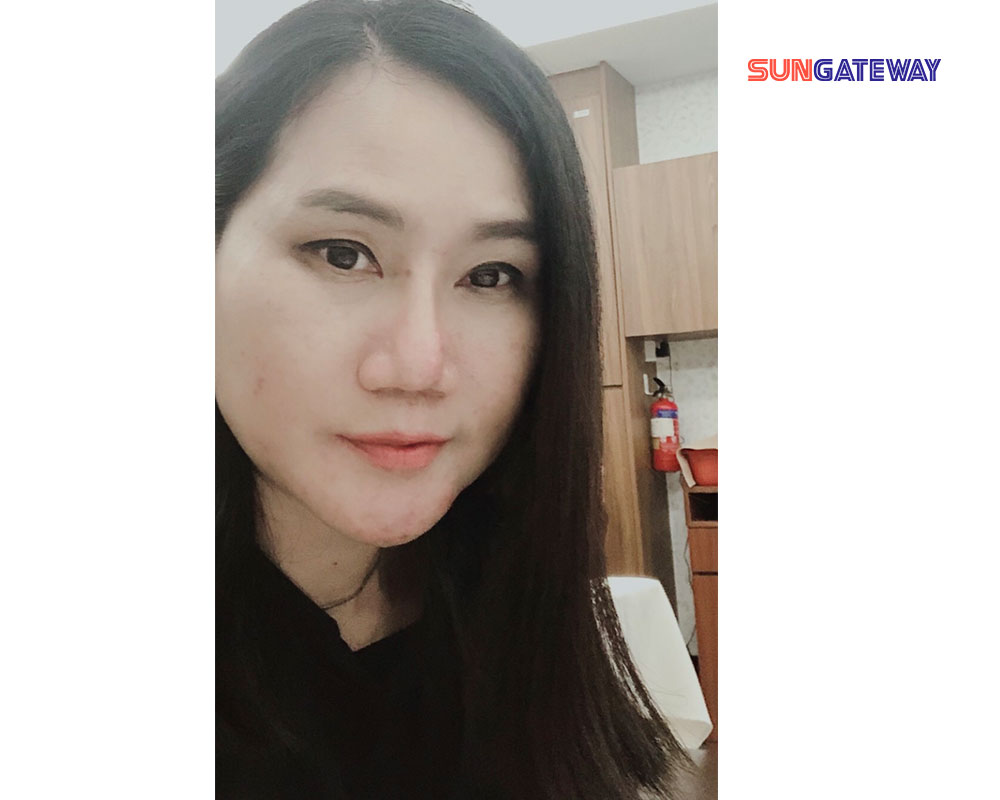 Sun Gate way(ซัน เกทเวย์)
เสียงจากลูกค้า
How do customers know about our project?
I know you on Facebook. I've been interested for a long time. But I'm not ready to do it yet.
Why do customers want to buy a house in Thailand?
I think it's a good buy. for future self
Has the customer ever applied for a loan before?
Never asked for credit anywhere before. Here is the first place
What is the reason that makes customers decide to do business with us?
I've always been interested in the project. But I myself am not ready yet. And just as I met my friend, I succeeded too. So I decided to do it.
How is the process of proceeding?
Good from the first step until the last step I don't understand where The staff explained clearly.
How is the service?
Good, polite, friendly.
What impressions do customers have on our projects?
I'm impressed with everything. The staff is attentive.
The feeling of having your own home in Thailand How do customers feel?
I'm glad it's like another success. From the beginning that I was not confident in doing the story I'm very excited now. It's a good feeling, I'm not saying it's right.
Please tell me something for Thai people abroad who want to get a loan like your customers.
to Thai people who are interested who want to have a house in Thailand but may be afraid that it will not pass I want you to try to talk first. If you don't try, you won't know. Sun Gateway staff can recommend it to us.