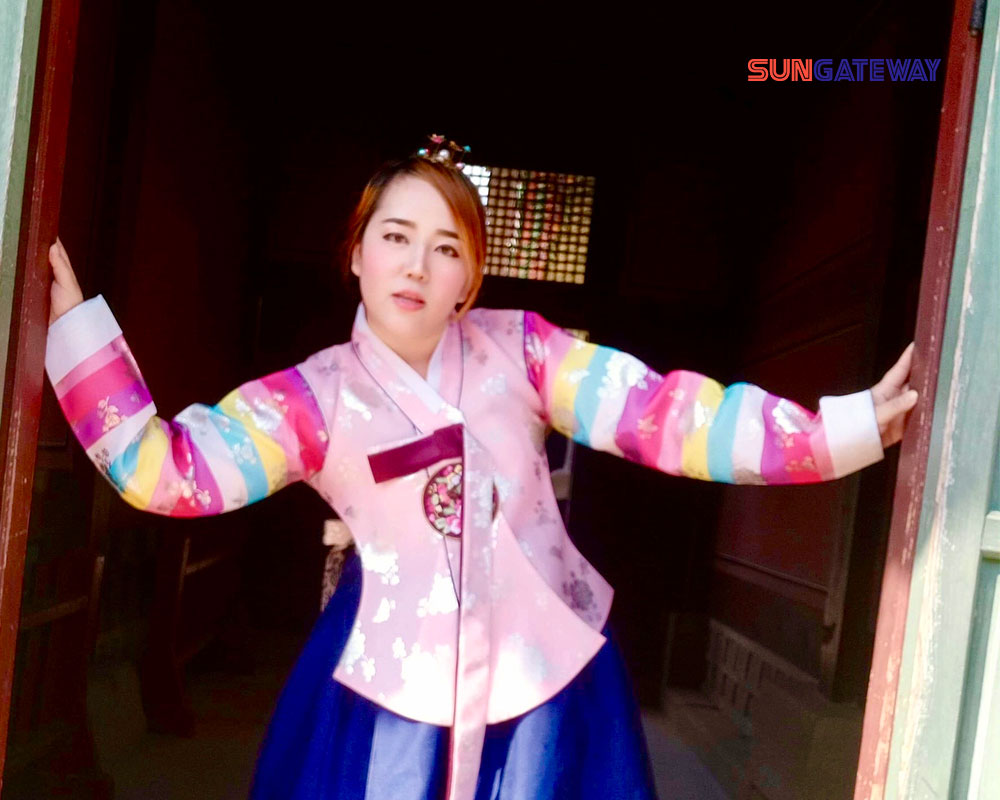 Sun Gate way(ซัน เกทเวย์)
เสียงจากลูกค้า
How do customers know about our project?
I know from Facebook and I'm interested in building a house as well.
Why do customers want to build a house in Thailand?
I think I want to do it when I have the strength. And in the future, if the employment contract here ends, I will move back to live in Thailand.
Has the customer ever applied for a loan before?
never
What is the reason that makes customers decide to apply for a loan with us?
Because I myself have studied the information to a certain extent. See from customers who comment too. feel confident reliable too
How is the proceeding?
Good. The staff divided the working process very clearly. Makes it possible to go on all the time without getting stuck
In what ways can our staff help?
Documents and information that I am not sure about. can inquire at any time Got a quick answer too.
How is the service of our staff?
Very good service Follow up with customers all the time.
What impressions do customers have on our projects?
I'm very impressed. until I dared to tell my acquaintances
the feeling of having your own home How do customers feel?
really happy that i can do because I want to come back to Thailand with my family
We would like our customers to help convey to Thai people abroad. who want to have a house in Thailand like a customer
If anyone wants to build a house in Thailand, contact Sun Gateway. You can trust 100%. Every step has staff to take care of it all the time.