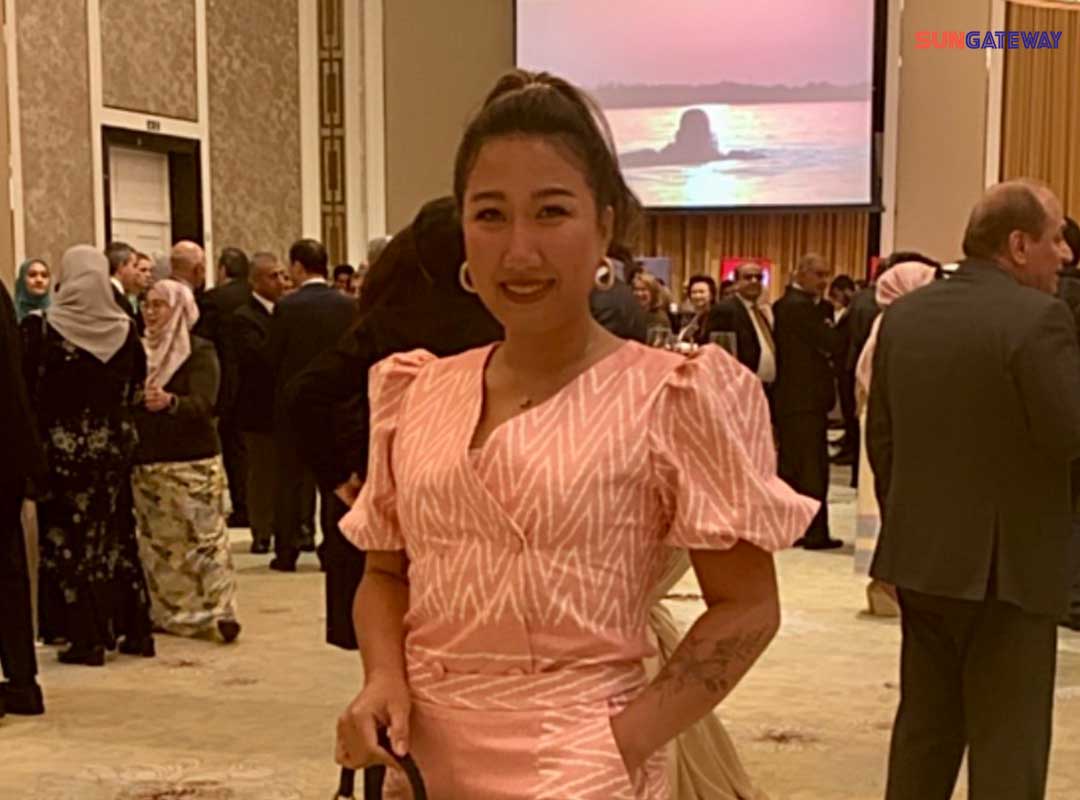 Sun Gate way(ซัน เกทเวย์)
เสียงจากลูกค้า
How do customers know about our project?
via Facebook
Why do customers want a house in Thailand?
I want to have a house as a goal. because we thought that retired would go back to live in Thailand Another thing is investment.
What is the reason that makes customers decide to do business with us?
Service and credibility of both the company and the bank itself. The interest rate is relatively cheaper than other banks.
How is the process of proceeding?
Good. The staff gave us good advice as a step, allowing us to walk together.
How is the service of the staff?
Take good care
What impressions do customers have on our projects?
I'm impressed with the attention to customers.
The feeling of having your own home in Thailand How do customers feel?
very proud
Please tell me something for Thai people abroad who want to get a loan like your customers.
Having a house in Thailand is not difficult, we have to do it, and if we can do it with Sun Gateway, even better.