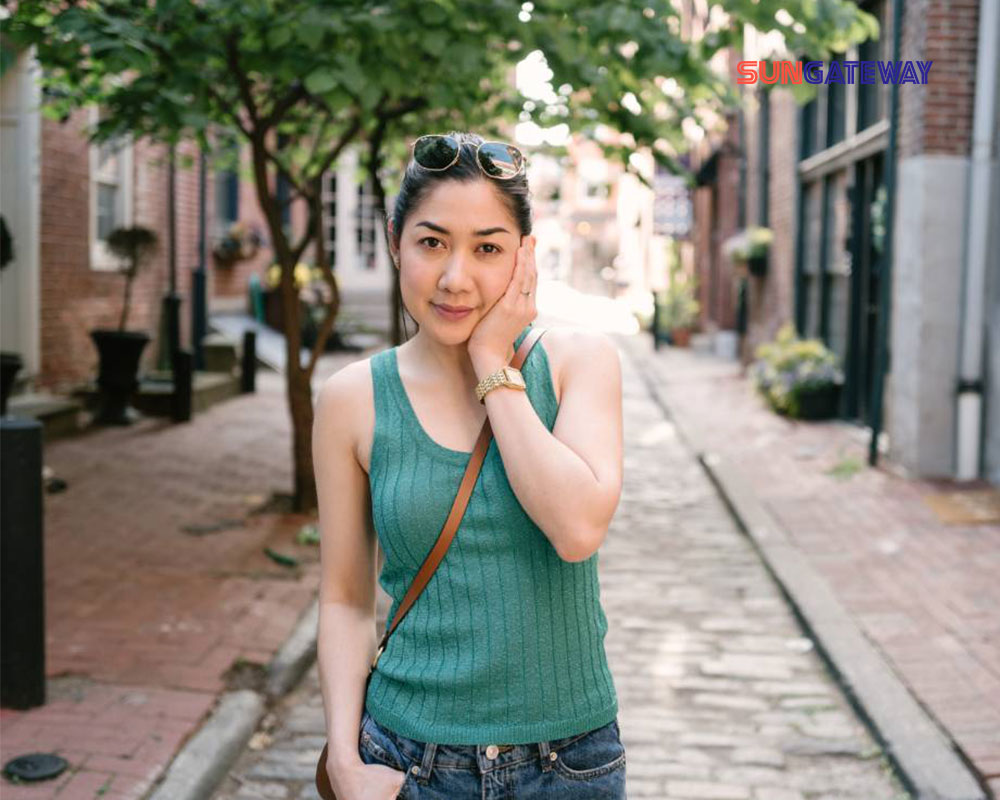 Sun Gate way(ซัน เกทเวย์)
เสียงจากลูกค้า
How long has the customer been abroad? What is your occupation?
Should be entering the 8th year. Working on production.
How do customers know about our project?
I know you through Facebook.
Why do you want to buy a house in Thailand?
Buy it for your family.
Have you ever applied for a loan before?
never
What is the reason for applying for a loan with us?
At first I wanted to buy a house already. but abroad So I asked my mother to ask the bank. and the bank recommended
How are you asking for credit with us?
Okay, the staff provided complete and clear information.
In the opinion of customers who have the opportunity to own a house in Thailand using foreign income. What are the opinions of customers?
it's ok
The feeling of having your own home in Thailand
I feel proud
What would you like to say to Thai people abroad who are looking for or are looking for the opportunity to have a house in Thailand like a customer?
To people who live abroad, want to have a home, contact Sun Gateway. He is an intermediary in giving people advice about the house.