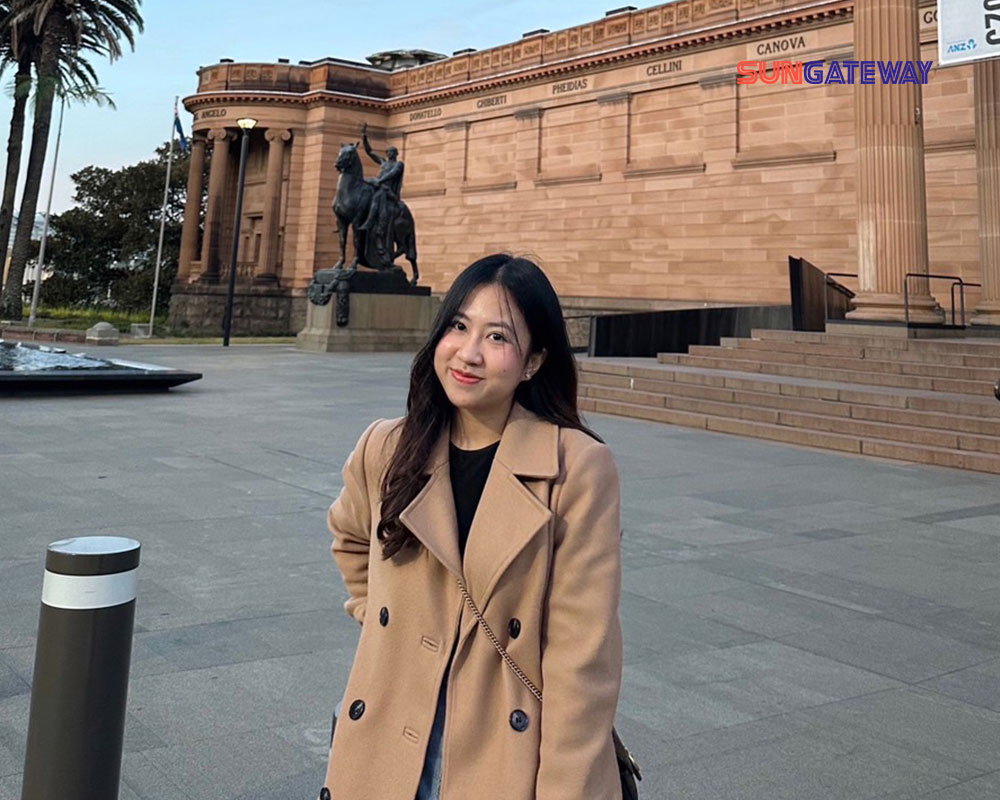 Sun Gate way(ซัน เกทเวย์)
เสียงจากลูกค้า
How long has the customer been abroad? What is your occupation?
It's about 13 years ago. I'm a chef here.
How do customers know about our project?
I met you on Facebook. At that time, I was interested. but not ready yet
Why do you want to buy a house in Thailand?
Because I want to go back to rest It's comfortable.
Have you ever applied for a loan before?
never
What is the reason for applying for a loan with us?
We have studied many places. study at a certain level When we really talk, it's reliable.
In the opinion of customers who have the opportunity to own a house in Thailand using foreign income. What are the opinions of customers?
This project really gives Thai people an opportunity abroad. I really want to thank you.
What impressions do customers have on our project?
impressed the staff Ask anything, always answer quickly.
And what is the plan after retirement?
I'd rather fly back and forth. instead of renting a hotel
What would you like to say to Thai people abroad who are looking for the opportunity to own a house in Thailand like our customers?
It is a true story of Thai people abroad who want to have a house at Thai Sun Gateway, please contact me.