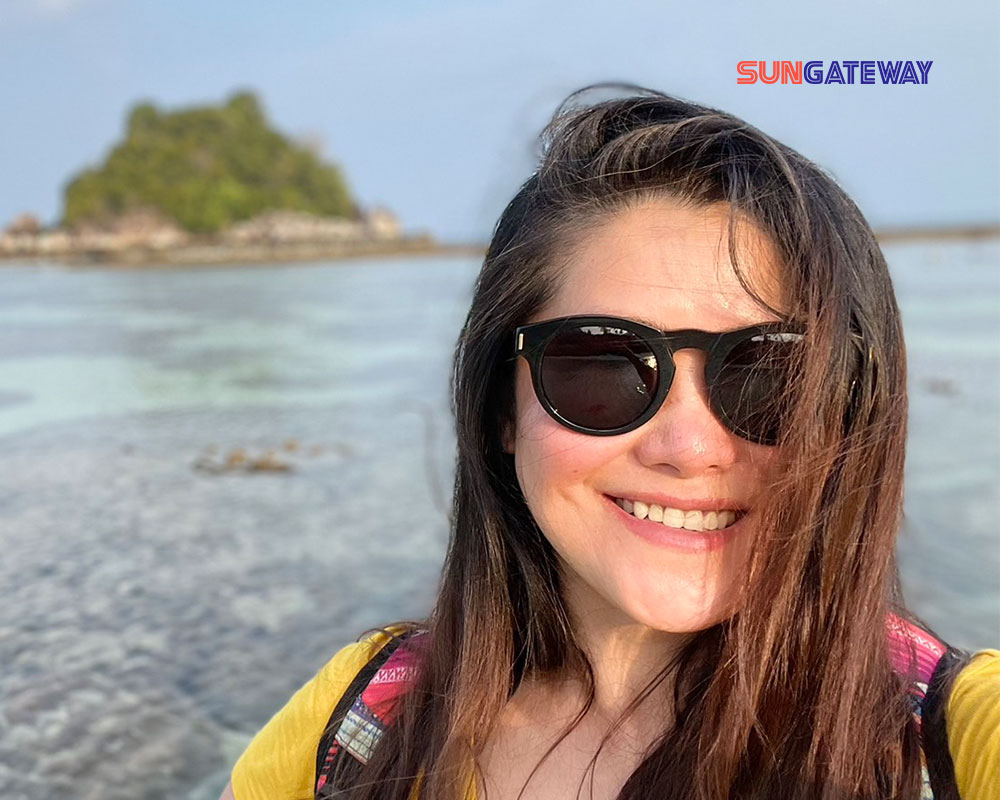 Sun Gate way(ซัน เกทเวย์)
เสียงจากลูกค้า
How long has the customer been abroad? What is your occupation?
I have been here for 10 years as a teacher.
How do customers know about our project?
I used to be an old customer before. I bought a house then.
Why do you want to refinance?
because interest is cheap
How are you asking for credit with us?
Different from the first time that we run the story ourselves. Because last round, my sister carried out the matter for me. But this time it's a little stuck on the holiday. When going to Thailand, it's a festival.
What impressions do customers have on our project?
The interest rate is lower than other banks.
And what is the plan after retirement?
I'm back because I'm preparing for my stay in Thailand.
What would you like to say to Thai people abroad who are looking for or are looking for the opportunity to have a house in Thailand like a customer?
I recommend Sun Gateway like many customers.