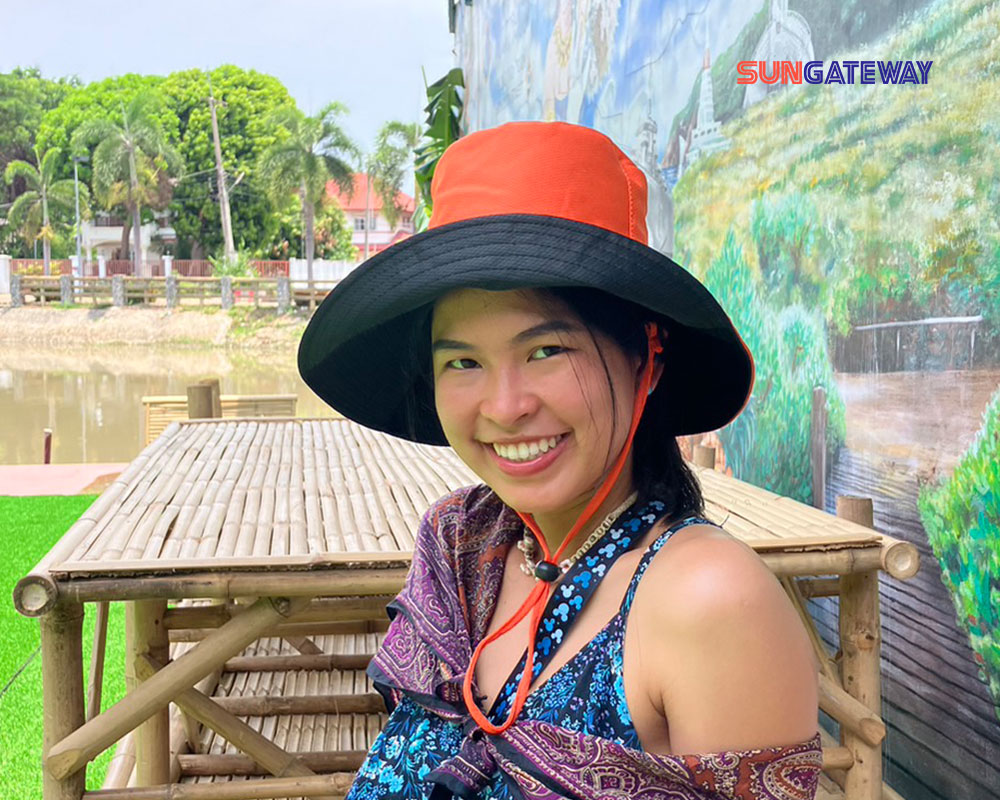 Sun Gate way(ซัน เกทเวย์)
เสียงจากลูกค้า
How long has the customer been abroad? What is your occupation?
I have been here for about 2 years as a babysitter.
How do customers know about our project?
I've seen it through Facebook.
Why do you want to buy a house in Thailand?
Buy it for your family.
Have you ever applied for a loan before?
never
What is the reason for applying for a loan with us?
because I am abroad rarely go back to Thailand If there is an intermediary, that would be good.
How are you asking for credit with us?
Good. The staff work clearly, fast, both asking for documents and preparing documents.
In the opinion of customers who have the opportunity to own a house in Thailand using foreign income. What are the opinions of customers?
it's good because the income here is higher than in Thailand Makes requesting a loan with a high limit
The feeling of having your own home in Thailand
I feel good and very happy.
What would you like to say to Thai people abroad who are looking for or are looking for the opportunity to have a house in Thailand like a customer?
This project is very good. help to have a house in Thailand Makes the paperwork easier without having to fly back and forth. If anyone is interested, please contact Sun Gateway.