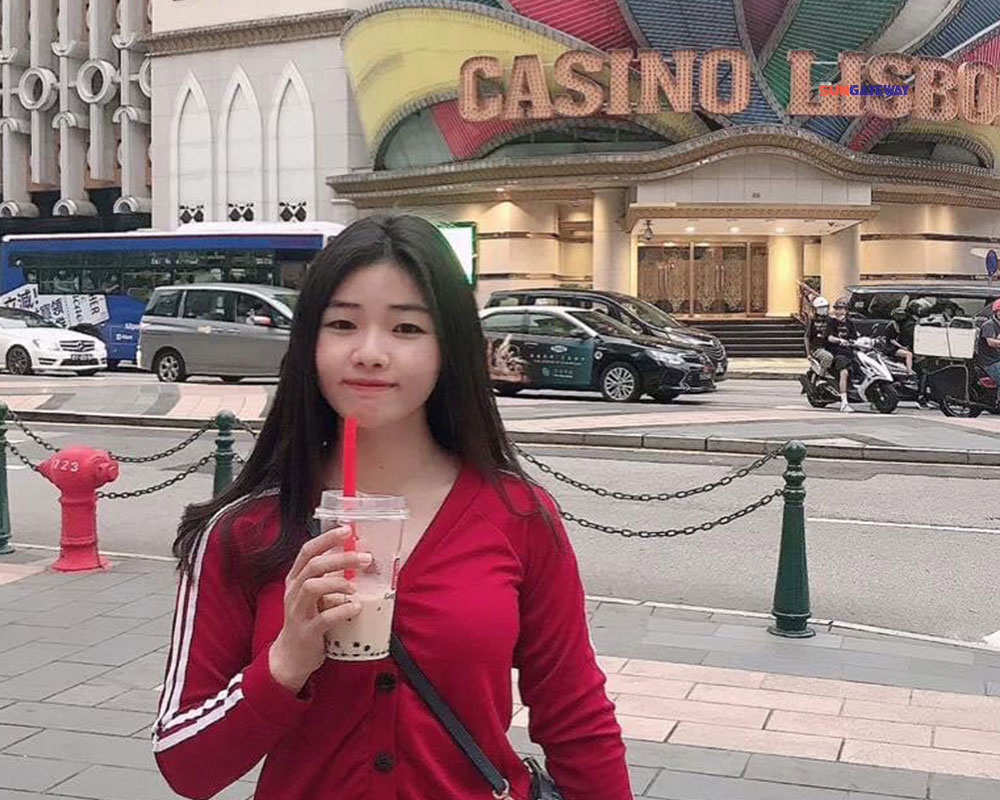 Sun Gate way(ซัน เกทเวย์)
เสียงจากลูกค้า
How long has the customer been abroad?
I have been living in Macau for almost 10 years.
How do customers know about our project?
A friend recommended the project. And I myself study the information on Facebook as well. Followed for almost 3 years.
Why do customers want to buy a house in Thailand?
I would like to have my own home.
What is the reason that makes customers decide to do business with us?
As I said, I have been following the page for 3 years. The project is very reliable. Because the customers on the page are down. Made me decide to do the story.
How is the process of proceeding?
The process of applying for a loan was easy, not complicated, the staff helped us well.
How is the service of the staff?
The staff is very cute. Ask anything, I always answer.
What impressions do customers have on our projects?
Impressed with everything I also want to go back to live in Thailand.
The feeling of having your own home in Thailand How do customers feel?
Glad I didn't think I could do it myself. The first time I had my house.
Please give a message to Thai people abroad who want to build a house like your customers.
I would like to leave it to people who want to have a home. Don't say you're ready Because time goes by fast every day. Be confident in Sun Gateway. You can contact the page. He really made us have a house in Thailand.