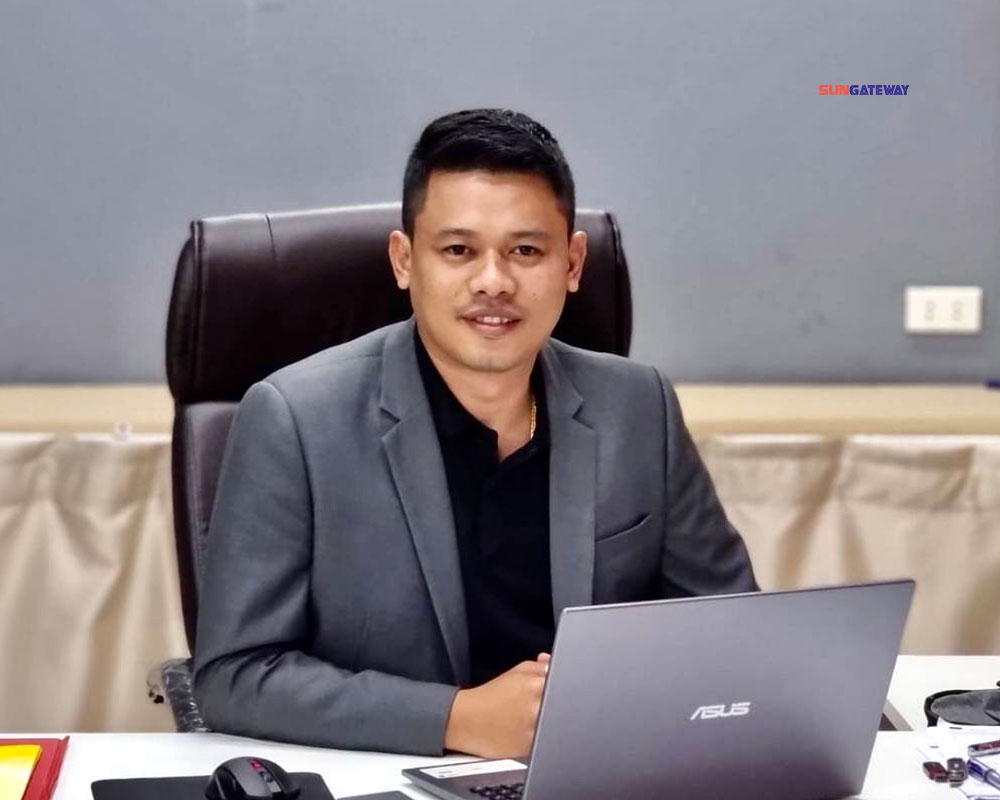 Sun Gate way(ซัน เกทเวย์)
เสียงจากลูกค้า
How do customers know about our project?
I know you through Facebook.
Why do customers want to buy a house in Thailand?
I intend to buy a house for my family and myself.
What is the reason that makes customers decide to do business with us?
I searched for information directly by myself. and study from reviews At that time, I got the officer's number as well. So call to inquire.
How is the process of proceeding?
Good. It's a step. It's the first time I do a transaction without traveling to Thailand. The staff gives advice on documents all the time.
How is the service of the staff?
Good. At first, I thought it would be difficult, but the staff coordinated the work and always followed up. Both giving advice and finding solutions for customers all the time.
What impressions do customers have on our projects?
I was impressed from the start. I myself have a lot of questions. The staff always answered questions. Impressed throughout the story.
The feeling of owning real estate in Thailand How do customers feel?
very happy
What are your plans after retirement?
will move back to Thailand
Please tell me something for Thai people abroad who want to get a loan like your customers.
From the beginning I was worried because we were working abroad. But when we study the information and spoke to officials This project is like an opportunity for Thai people abroad who want to have a Thai house. because they can use the income from abroad straight away Now I have the name behind the title deed. If anyone is interested, please contact Sun Gateway.