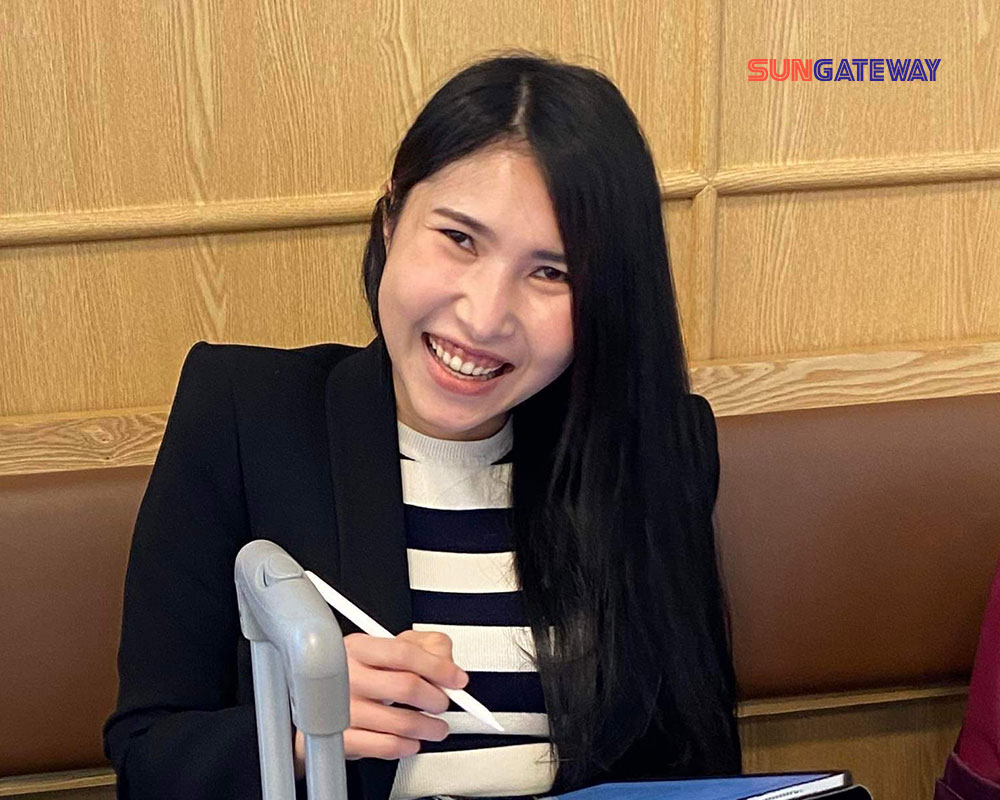 Sun Gate way(ซัน เกทเวย์)
เสียงจากลูกค้า
How long has the customer been abroad?
I've been here for 6 years now.
How do customers know about our project?
Recommended by an acquaintance.
Why do customers want to buy a house in Thailand?
Buy it for your family.
Has the customer ever applied for a loan before?
I just asked But many people refused. Until I came across this project.
What is the reason that makes customers decide to do business with us?
That is, from asking, this project opens an opportunity for us who are Thai people abroad.
How is the process of proceeding?
there are several steps Every step is well taken care of. May be stuck with a little time problem. But the staff is full
What impressions do customers have on our projects?
Imprint that opens the opportunity for Thai people abroad. This is a very good opportunity. Many people want to have a home but don't have the opportunity.
The feeling of having your own home in Thailand How do customers feel?
I'm glad Treat it as a birthday gift Big pieces for yourself.
Please give a message to Thai people abroad who want to build a house like your customers.
I really want to thank Sun Gateway for giving me the opportunity to have a house in Thailand. I want interested people to contact me.