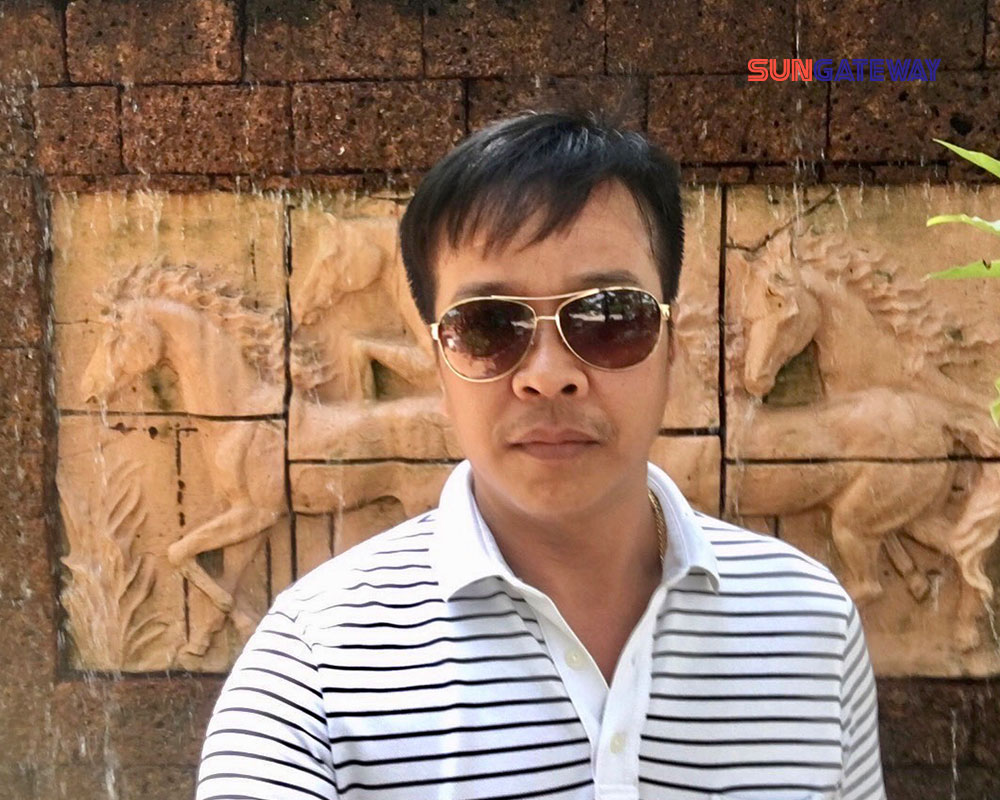 Sun Gate way(ซัน เกทเวย์)
เสียงจากลูกค้า
How do customers know about our project?
I know from a friend who used to do the story.
Why do customers want to build a house in Thailand?
I would like to have my own home.
What is the reason that makes customers decide to apply for a loan with us?
As I work abroad rarely go back to Thailand And to proceed with the loan would be difficult. When I got to know this project from a friend who had worked on it. So decided to do it.
How is the proceeding?
Ok, the company gave me some good advice.
In what ways can our staff help?
help with documentation and advice that I don't quite understand
How is the service of our staff?
good
What impressions do customers have on our projects?
I'm impressed with everything.
The feeling of having your own home How do customers feel?
Good. I'm very happy.
We would like our customers to help convey to Thai people abroad. who want to have a house in Thailand like a customer
I would like to leave a message to Thai people abroad. who want to have real estate in Thailand but do not have evidence of finances in Thailand and inconvenient to travel back to Thailand I would like you to contact and listen to advice from Sun Gateway. They really let us have a house in Thailand.