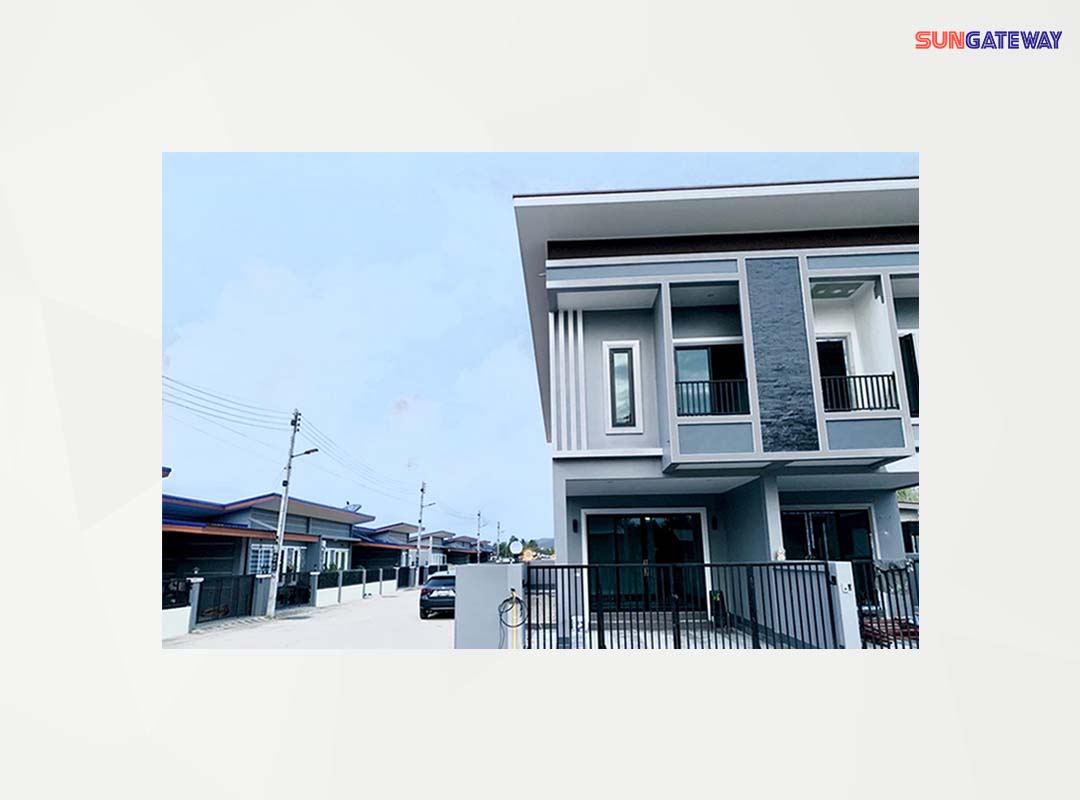 Sun Gate way(ซัน เกทเวย์)
เสียงจากลูกค้า
How did you know about our project?
I know you from Facebook.
Why do you want to have a house in Thailand?
I wanted to have a home for myself, and then I went back to Thailand to retire, and at first, I was going to save money, but with a lot of things. So we decided to do it.
What's the reason for the decision to file a loan with us?
Because GHB itself is a state bank, interest rates are fine.
How was the loan thing going?
Well, that's a clear step.
What was the impression of our project?
The officials were very helpful, coordinated quickly, and did not have to return to Thailand to do so.
How is the officer's service?
Good service.
How does it feel to have a house of your own?
I'm glad I accomplished my dream.
Give it to the Thai people abroad who want to make the same loan as you.
Anyone who wants to have a home in Thailand would like to proceed with the Sun Gateway.