Thailand is incredibly stunning, ranking as the second most popular destination for tourists worldwide.
Mr. Anucha Burapachaisri, Deputy Secretary-General to the Prime Minister for Political Affairs, performed the duties of the spokesperson for the Prime Minister's Office and announced news regarding the success of Thailand's tourism. The report, based on a survey conducted during the first five months of 2566 (January-May), indicated that Thailand continues to be a popular destination for international tourists. The report highlighted that Thailand has attracted a significant number of tourists who are interested in various tourism platforms such as Agoda and Klook.
Bangkok is one of the most popular destinations.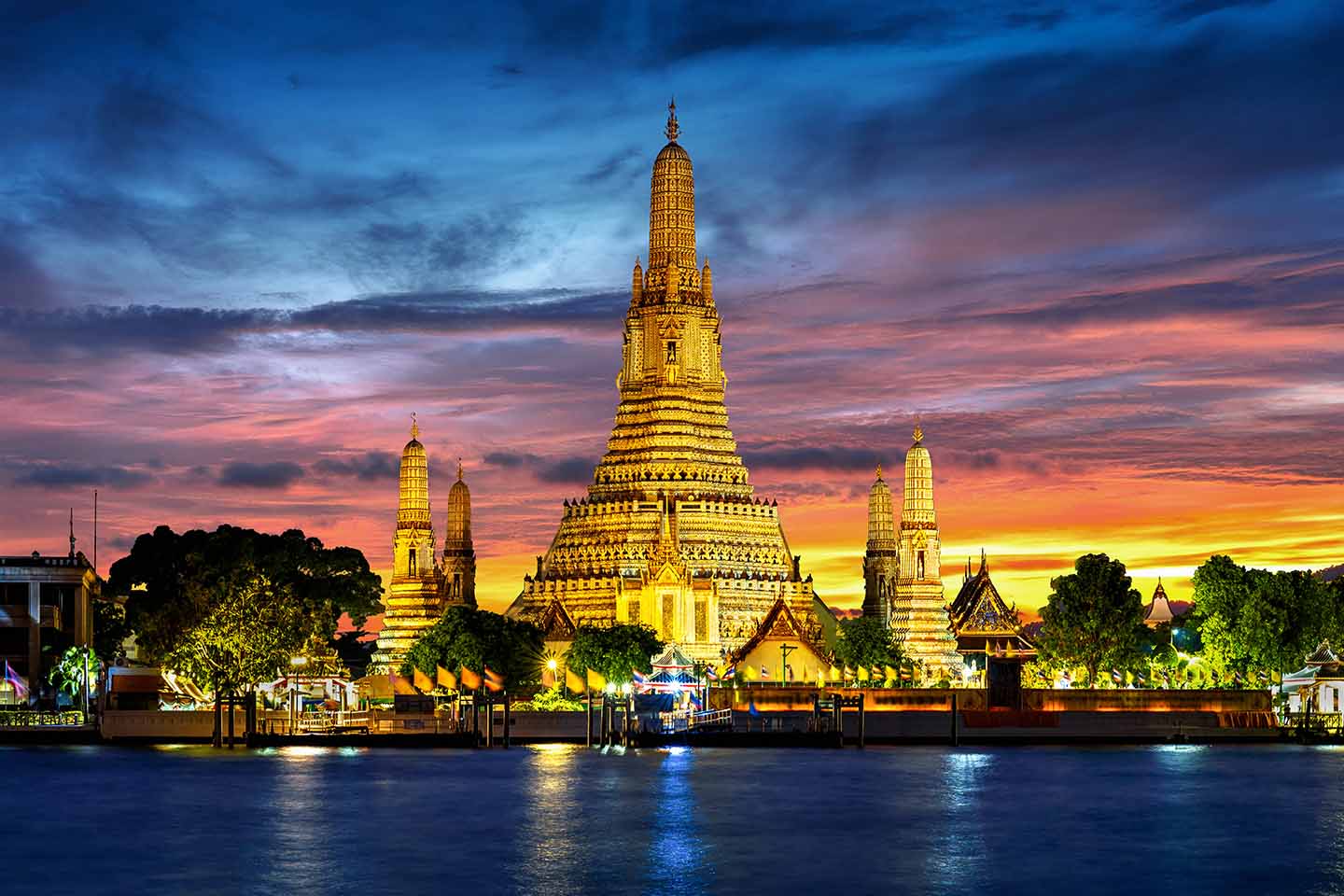 Bangkok remains the most booked city for accommodation on various platforms worldwide. Additionally, Agoda stated that Bangkok has the potential to develop into a technological hub of Asia, aligning with the number of international tourists who visited Thai in over five months, totaling over 10.6 million visitors. This confirms the potential of tourism in Thai and the effective measures implemented by the government to promote tourism. On this occasion, the Tourism Authority of Thailand (TAT) has undertaken efficient measures to promote tourism in the country.
source : thainews