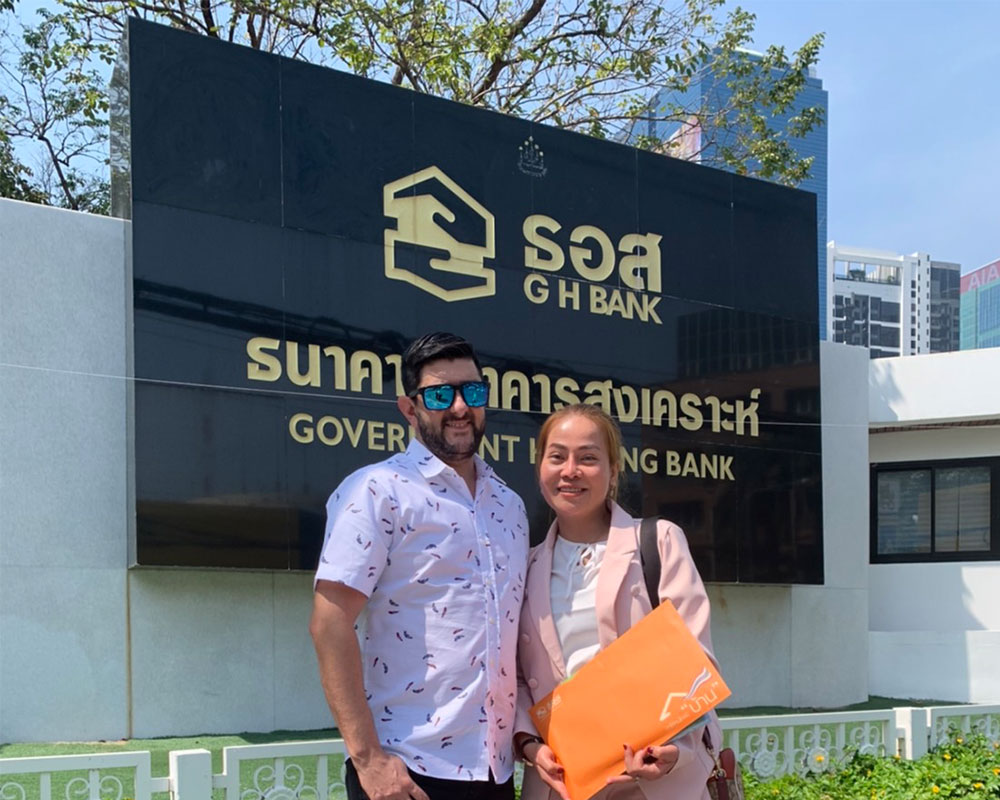 Sun Gate way(ซัน เกทเวย์)
เสียงจากลูกค้า
How long has the customer been abroad?
I have been here since 2018. The overall picture is good. Living a normal life as a general salaried employee
How do customers know about our project?
Find information through facebook and see Thai people in Australia. He also shared Take some time to decide. But there are acquaintances doing the same thing. I see many customers around the world. He made a real home real success It would be a good thing. Make a decision to use the service.
Why do customers want to buy a house in Thailand?
It was a childhood dream. that I would like to have my own home
How is the process of proceeding?
Staff are helpful. I got a little problem. But whatever matters to me all the time.
Do customers have any impressions about our projects?
I'm impressed with the high approval limit.
The feeling of having your own home in Thailand How do customers feel?
feel the dream Life is very young.
Please tell me something for Thai people abroad who want to get a loan like your customers.
I would like to recommend Sun Gateway Company. The staff helped to provide service from the beginning. So that you can have a house like me and other customers.