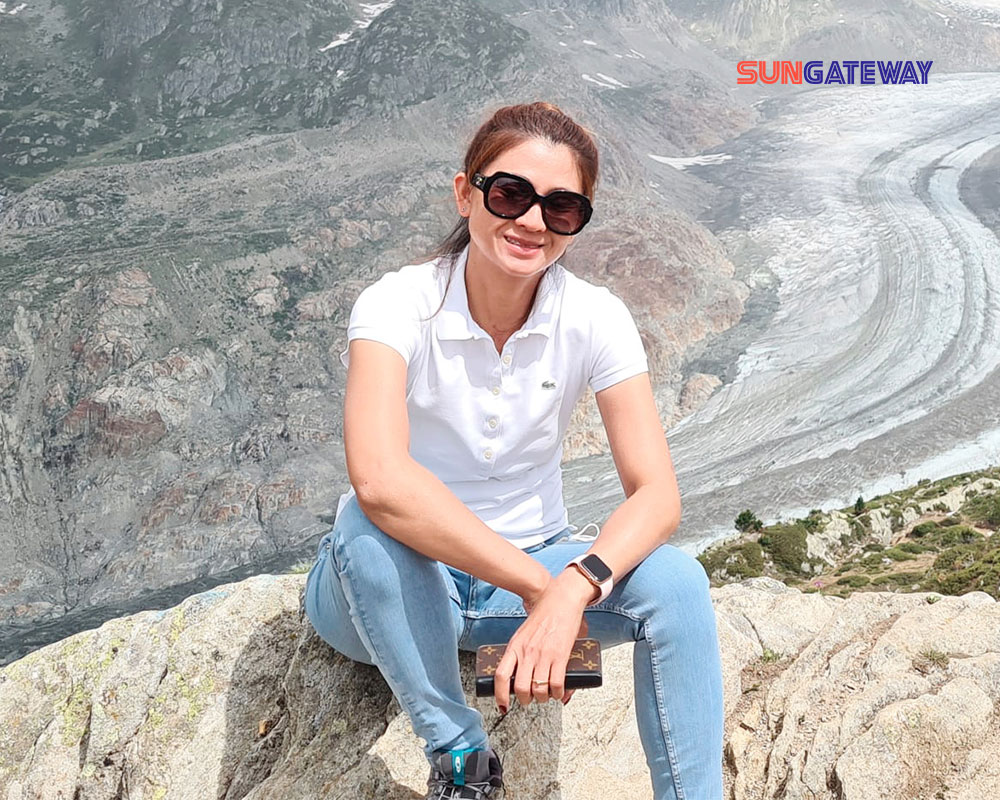 Sun Gate way(ซัน เกทเวย์)
เสียงจากลูกค้า
How do customers know about our project?
I know you through Facebook.
Why do customers want to buy a house in Thailand?
Is to buy it in the future. Because I intend to go back to live in Thailand.
What is the reason that makes customers decide to do business with us?
Because bought through housing projects before, the interest rate is expensive. Therefore, I studied the information and came across this place.
How are you asking for credit with us?
I'm proud. At that time, I got the promotional interest. You can relax comfortably.
How is the service of our staff?
Every step is perfect. Take good care everyone I understand the details. What documents do I need to use? The officers have explained everything.
Do customers have any impressions about our projects?
I'm impressed with the service. I understand everything about Thai people abroad.
The feeling of having your own home in Thailand
I am very proud that today the title deed is in my name. All my life I always wanted a home. When I came across this project It's shallow.
Please give a message to Thai people abroad who want real estate in Thailand like your customers.
For Thai people interested Looking to buy a house, consult with Sun Gateway. We have a good way to have a house in Thailand.