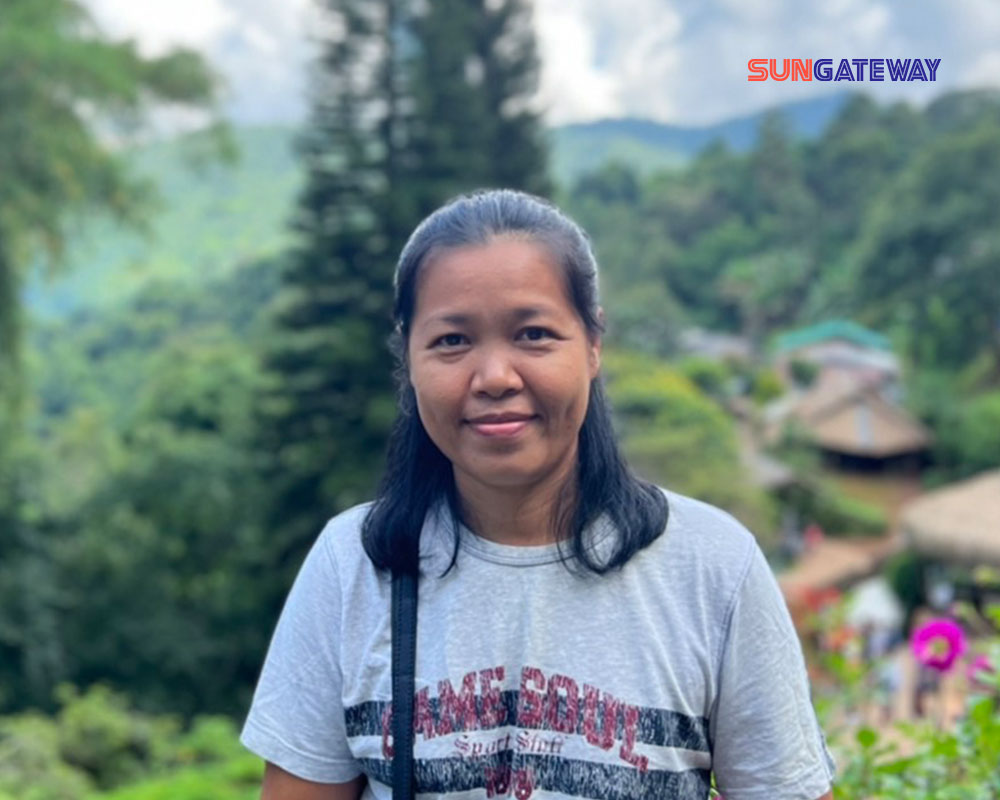 Sun Gate way(ซัน เกทเวย์)
เสียงจากลูกค้า
How long has the customer been abroad?
I've been here for 6 years.
How do customers know about our project?
I know you through Facebook.
Why do customers want a condo in Thailand?
Take a rest when you go back to Thailand.
What is the reason that makes customers decide to do business with us?
Because I'm confident in being a GHB since I'm in Thailand.
How is the process of proceeding?
Very good. The staff gave advice on documents very well. It's very full. Help full.
How is the service of the staff?
Good service to everyone and every step.
What impressions do customers have on our projects?
I'm very impressed that the staff takes care of everything.
The feeling of having your own concert in Thailand How do customers feel?
I'm very happy do not think that we are abroad can have real estate in Thailand because I also want to come back to live in Thailand And I'm very glad to know the company.
Please give a message to Thai people abroad who want to build a house like your customers.
Please leave everyone who wants real estate in Thailand, Sun Gateway is reliable, the staff takes care of us until the ownership is transferred.