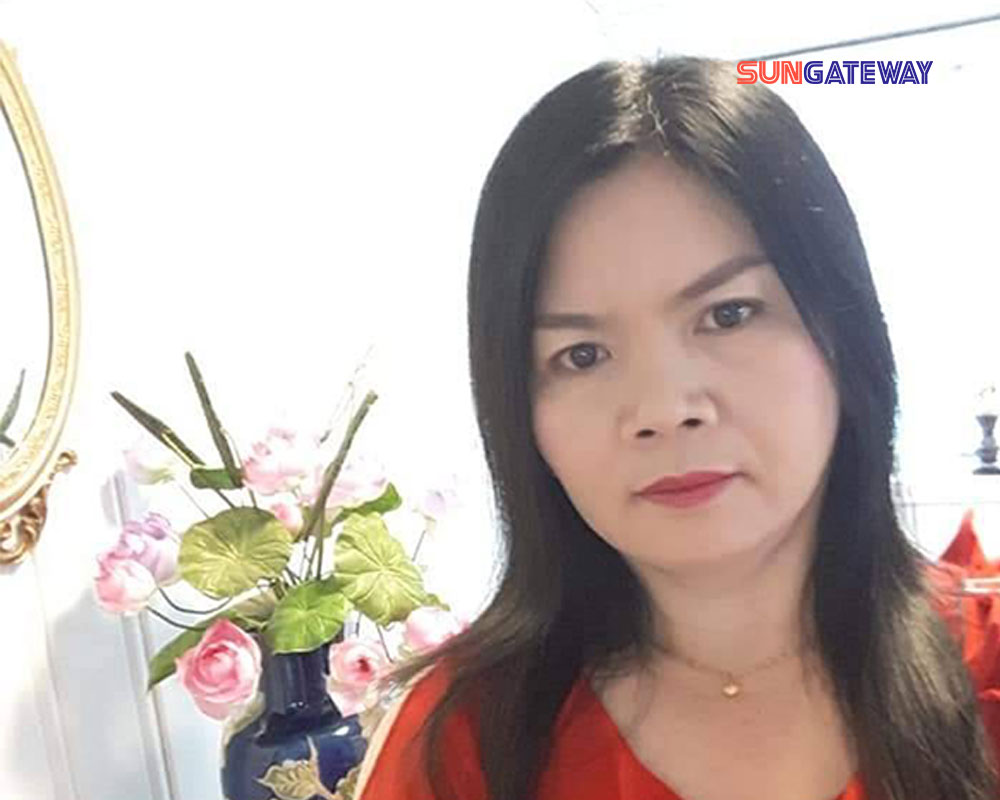 Sun Gate way(ซัน เกทเวย์)
เสียงจากลูกค้า
How long has the customer been abroad?
I have been here for almost 7 years. I opened my own business as a massage shop.
How do customers know about our project?
Get to know friends and see them on Facebook.
Why do customers want to build a house in Thailand?
I plan to come back to live in Thailand after retirement. Now it's like building a family.
What is the reason that makes customers decide to do business with us?
because I work abroad Income may be more than in Thailand. But the expenditure is also huge. than getting a lump sum to build a house So I decided to ask for loan.
How is the process of proceeding?
It's okay, the overall picture is considered good. There are many friends of mine who are interested. Good service staff do things for you without having to go back to Thailand
the feeling of having a home How do customers feel?
I'm very happy. Thank you for having this project. Made me have a house in Thailand.
Please give a message to Thai people abroad who want real estate in Thailand like your customers.
It is recommended for anyone interested in contacting Sun Gateway.