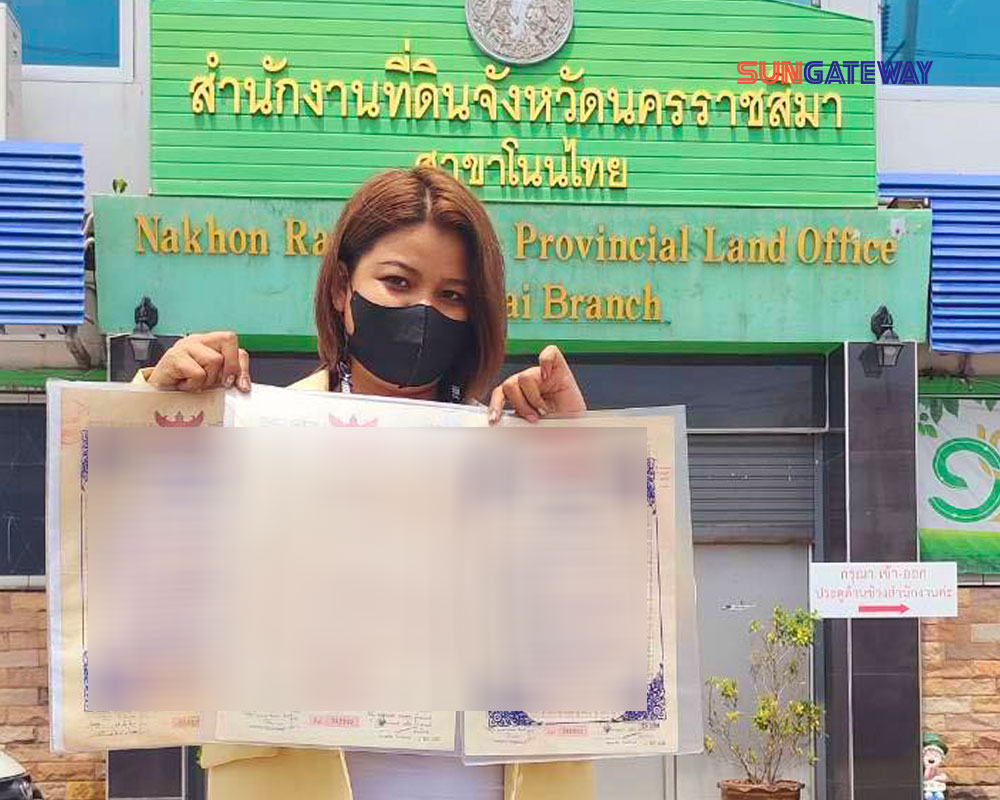 Sun Gate way(ซัน เกทเวย์)
เสียงจากลูกค้า
How long has the customer been abroad?
About 3 years, I'm a thousand jobs in the company.
How do customers know about our project?
I know from Facebook. At that time, someone shared it.
Why do customers want to buy a house in Thailand?
Bought for my family in Thailand.
What is the reason that makes customers decide to do business with us?
Because I have never had my own property. If waiting to collect the lump sum, it may take some time. This project seems like an opportunity for us.
How is the process of proceeding?
The service staff is very good. Pay attention to every detail. I may not know much about But the staff takes good care and helps every step of the way.
Opinions of customers who have had the opportunity to own a house in Thailand By using income from foreign countries, what are your opinions about this place?
Very good. I am a dreamer of Thai people abroad. people who come to work abroad Like he came to create a dream for himself and his family in Thailand. This project is like an opportunity to achieve your dreams.
Please give a message to Thai people abroad who want real estate in Thailand like your customers.
I would like to say that for anyone interested in Sun Gateway, it gives us the opportunity to live in Thailand like us and other customers.