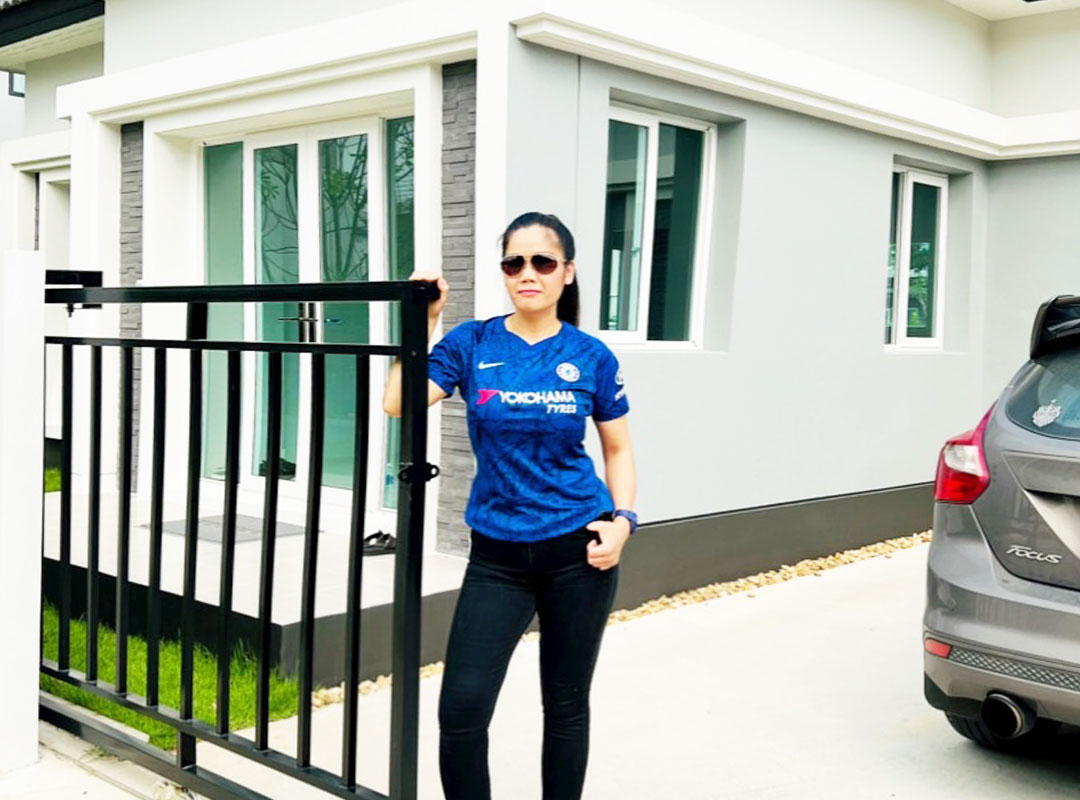 Sun Gate way(ซัน เกทเวย์)
เสียงจากลูกค้า
How did you know about our project?
I know you from Facebook .
Why do you want to have a house in Thailand?
I was planning to buy a house for myself in retirement, but as I know other banks don't lend to Thai people overseas until I found out about GHB. project
How was the loan thing going?
I was a little worried at first. But employees are professional at work.
What was the impression of our project?
Impressed by every step, the staff was professional, the procedure was clear and principled.
How is the officer's service?
Lovely staff, always respond when I have any questions.
How does it feel to have a house of your own?
I'm so glad I bought myself a house in retirement, and now it's like a dream of having my house.
Give it to the Thai people abroad who want to make the same loan as you.
Anyone who wants to buy a house in Thailand can recommend Sun Gateway, which is 100% reliable.