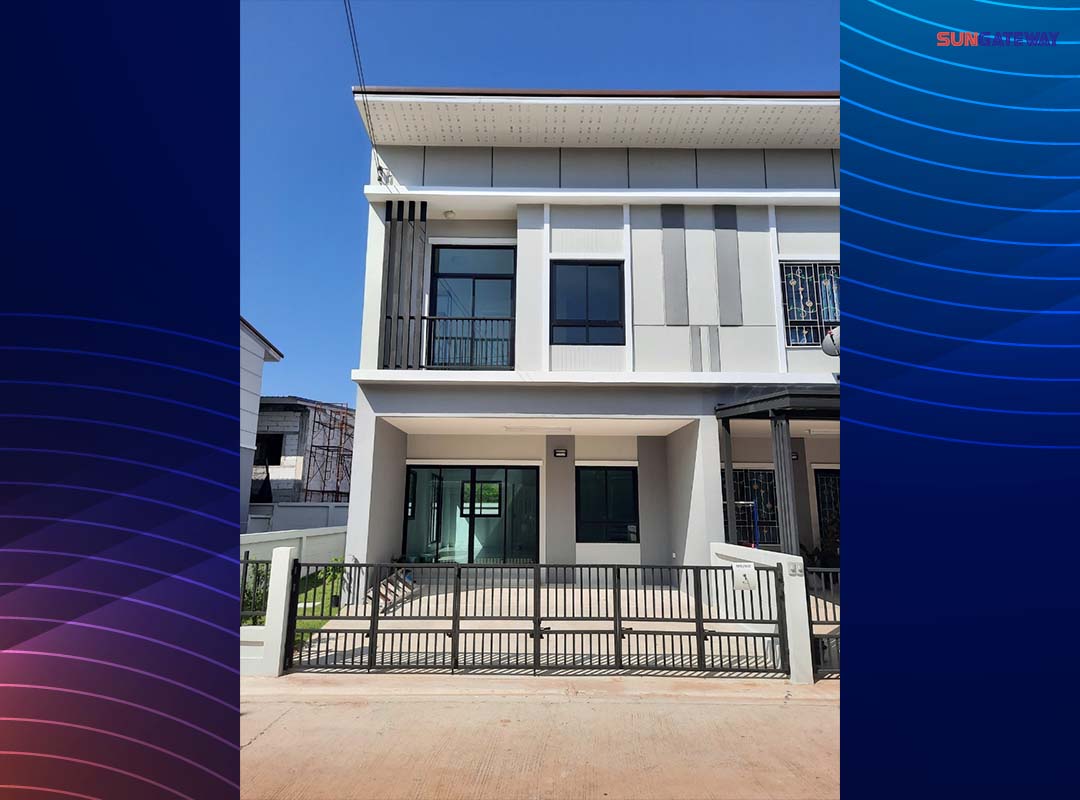 Sun Gate way(ซัน เกทเวย์)
เสียงจากลูกค้า
How did you know about our project?
Junior recommended.
Why do you want to have a house in Thailand?
I was going to buy a house at first, but since I was working in a foreign country, I couldn't afford it, so I asked my acquaintance and found the juniors who had done it with Sun Gateway before, and he suggested contact.
How was the loan thing going?
The employees were professional, following me from start to finish, not leaving me alone with the loans.
What was the impression of our project?
I was impressed by the staff who gave me advice and follow-up, and I didn't know where to answer the questions clearly.
How is the officer's service?
Good. Good staff.
How does it feel to have a house of your own?
I was very happy to have a house, and I contacted several banks, and I was rejected, but I got to know the project. It was really nice to be able to use my income abroad to buy a house in Thailand.
What are your plans for retirement?
I'm going to move back to Thailand, and I'm going to buy a house
Give it to the Thai people abroad who want to make the same loan as you.
Greet Thai people who work abroad and want to have a home in Thailand. They want to contact Sun Gateway, the company that makes the dream of having a home come true.