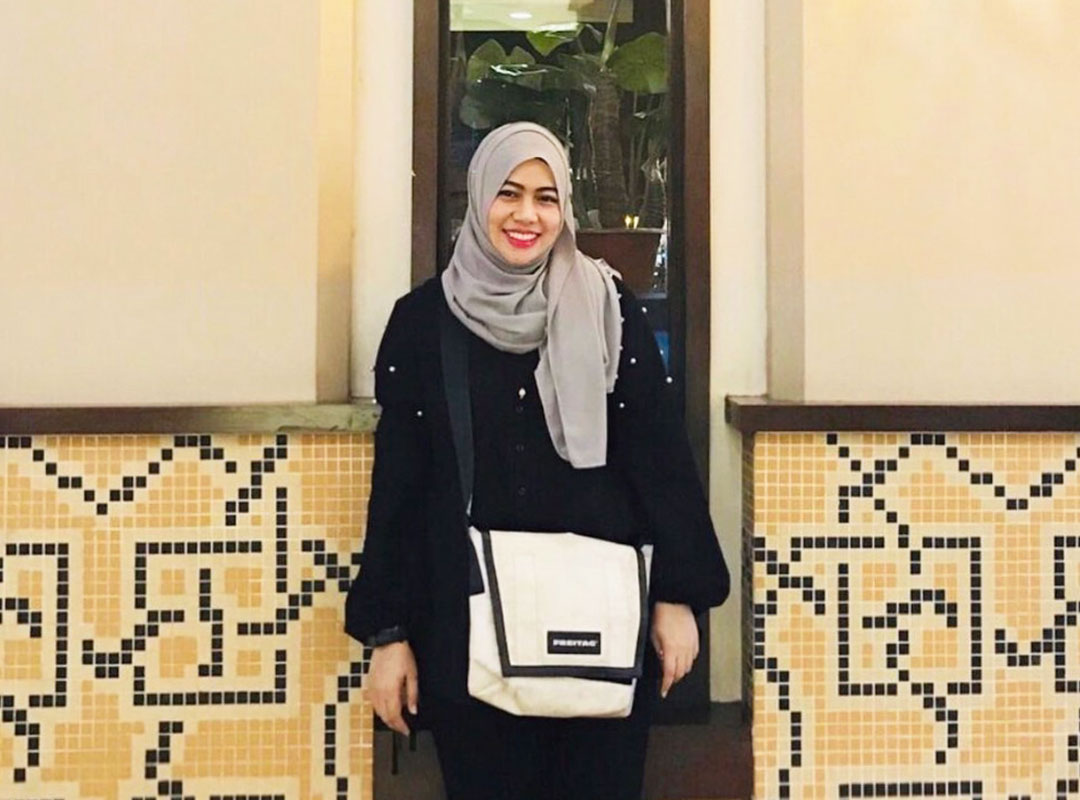 Sun Gate way(ซัน เกทเวย์)
เสียงจากลูกค้า
How did you know about our project?
I know you from Facebook.
Why do you want to build a house in Thailand?
I want to build a house because I don't have a house of my own.
What's the reason for the decision to file a loan with us?
When I got to know the project through Facebook, I had my father in Thailand ask the bank directly to make sure that the project was real. When my father contacted the bank, I decided to do it, and the more confident I talked to the authorities, the more confident I was.
Do you have any concerns about my project?
A little worried. Because I've never made a home loan, applied for a loan here in the first place.
What was the impression of our project?
The staff is always on the lookout, coordinating, working as a team.
How is the officer's service?
Very good. Very attentive to detail.
How do you feel about having your own home in Thailand?
I'm so glad I succeeded because I was already planning to move back to Thailand in the first place.
Give it to the Thai people abroad who want to make the same loan as you.
To the Thai people abroad who plan to have a home in Thailand, Sun Gateway answers the most challenges. Throughout the loan application process, staff will follow through on every step of the process, coordinate continuously and work as a team. So much attention was paid to detail, so we got home successfully.